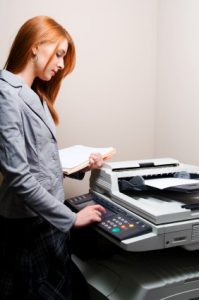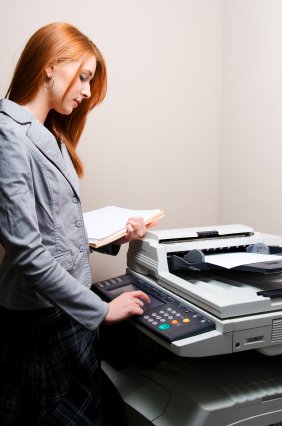 For leasing, we have discovered an interesting trend. For example, about 92 percent of leased equipment involves using a third-party provider. In that 92 percent of leases, about 89 percent of customers choose to sign the 60-month lease.
That is a five-year commitment. Why would business owners choose this? The benefit of a short-term lease is that you can upgrade faster. After just two years of owning a copier, technology changes for the better, so newer equipment will lead to higher efficiency for your company.
The reasons that customers will often sign a 60-month lease is because it lets them use the copier at a lower price, and when the lease ends, they will often have to pay for return shipping, so they can avoid doing that as often.
In addition, you have to send in a letter of cancellation 90 to 180 days early, and that can become an enormous hassle. Business owners do not want to put that much time into worrying about changing copiers and shipping them: They want to focus on their business. A 60-month lease eliminates the hassle of doing it often.
You'll Get a Real Quote in Under 2 Minutes!