When you are renting a copier you have a few choices. You can choose which company you work for and what type of office machine you want, but what not everyone considers is that you can also choose the copier lease length. There are benefits to each lease length, but one is by far the most popular—the 60 month copier lease.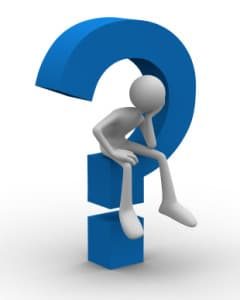 Being on a 60-month copier lease is by far the most popular choice no matter what type of business it is. You can always opt for shorter leases, but 60-months has become the industry standard. There are a  few reasons for this.
It gives you a lower monthly price than a shorter lease
You won't have to worry about leasing again for a while
You become comfortable working with the machine
The other lease length options are going to be whether 24 months or 36 months. These are considered to be more short term leases. However, they are be the right choice for your business if you want to stay current on your upgrade. Having a shorter lease means that you can upgrade your copier more frequently. This makes sure that you always have the best technology for the job, but your monthly cost will be significantly higher.
Choosing the right lease length is about balancing your budget, your current needs, and what you perceive as your future needs. At Copier Lease Center we can help set you up with whatever lease works best for you. Come see us today to get set up with a lease that you will love.
You'll Get a Real Quote in Under 2 Minutes!