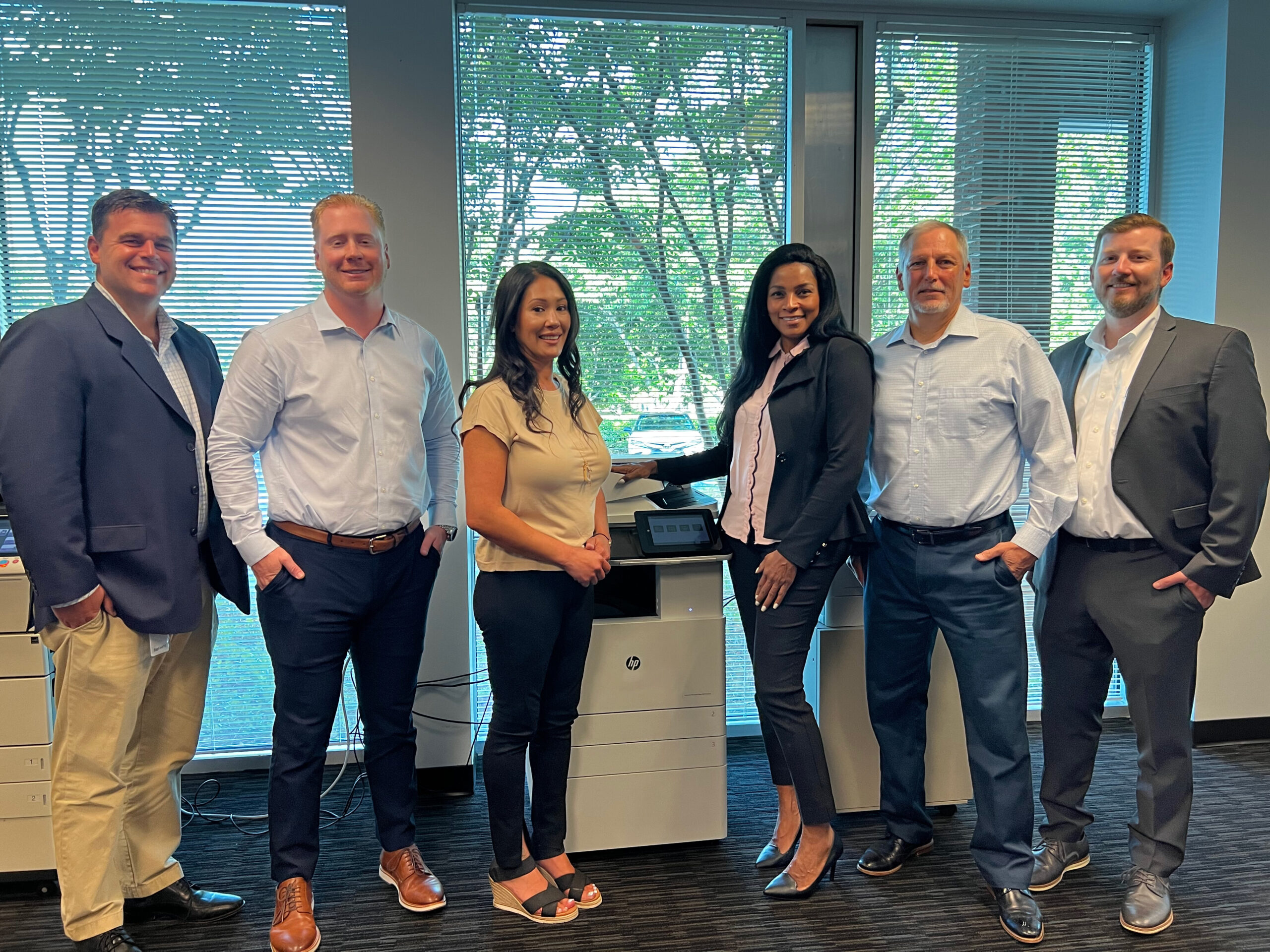 Get Business Copiers Online

Benefits of Working with Pahoda Copiers & Printers
More Value with Pahoda Copiers & Printers
No lease origination fees
Nationwide coverage
Online buying simplicity
Reliable inventory
Solutions for multiple locations
National service team in your corner
Options for 24/7 service

The Value You Get from Pahoda People
Our passion is to connect you with the best copiers for your business. For example, if three people in the office are printing standard documents, do you really need a $40,000 copier? You could use a model that costs a third of the price and be faster, too (if you don't need certain device capabilities.)
Because of our culture, that's the solution we want for you — nothing more, nothing less. Your atisfaction is what drives our growth.
Our goal is to make it easy to understand what you're actually paying for, and what kind of experience you should expect. You'll buy with clarity about:
Your copier
Your copier lease
Your copier delivery
Your copier setup
Your copier service plan
You'll Get a Real Quote in Under 2 Minutes!