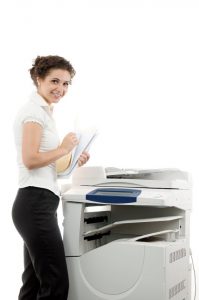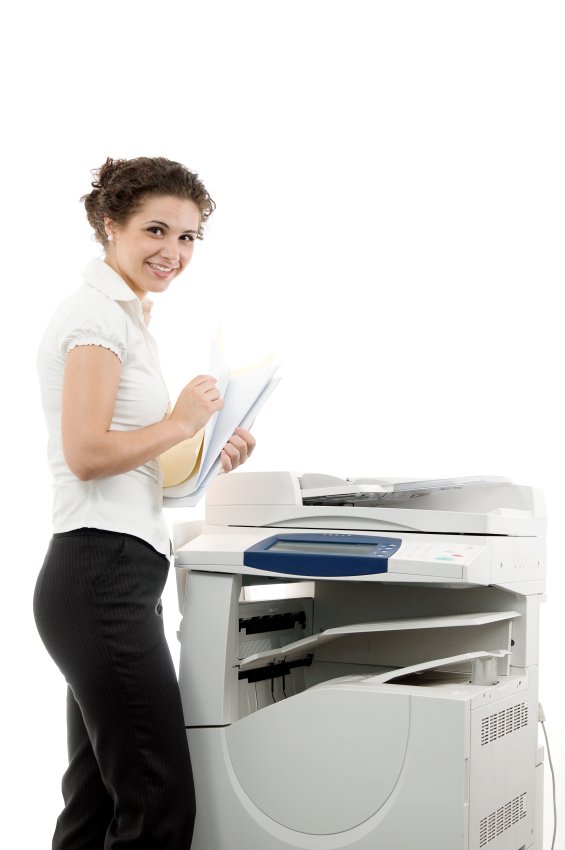 Copiers are exceedingly important to any business. Just think of all of the documents that you print in a day. The average office or small business will print invoices, presentations, important business documents and a range of other documents that are needed by employees and customers.
While copiers are essential, they are far from unbreakable. Copiers can break from regular usage, which will disrupt your business's workflow. Imagine not being able to print all of those necessary documents.Some new or small businesses can't even afford professional copiers due to their high price tag. This makes it difficult to work because you have to rely solely on electronic documents, which is tough when dealing with customers or people who want to read a physical copy of the document.
Regardless of your situation, we have a solution.
We offer copier leasing programs that will set you up with a professional copier at a fraction of the price. Whether your copier broke and you need a replacement, or if you've never had a business copier, we can lease you the perfect model for your needs.
Please contact us today and tell us about how much printing you do and what features you need. We will find the perfect copier for your office or business.
You'll Get a Real Quote in Under 2 Minutes!