One of the most common ways that people lose money is to not pay attention to the end of their copier lease. They think that their leasing company is just going to pick their machine up when their lease is over and that's all there is to it. However, that is not really how this process works. There are going to be several things that you are going to want to pay attention to in order to return your office copier correctly.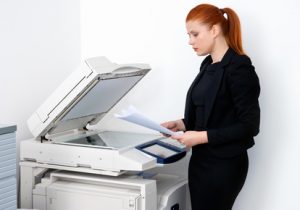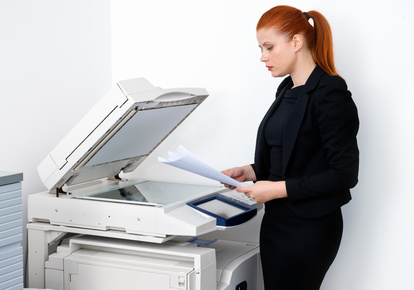 Watch out for automatic rollover. This is a provision in your lease that allows your leasing company to continue your lease passed the date that you originally signed. This can leave you paying for extra months that you never planned to use. Do your best to avoid any problems with this within the last year of your lease.
Figure out shipping. Your leasing company (most of the time) is not going to come to your workplace and just grab your copier for you. That responsibility is going to fall on you. Check with shipping companies early on to try and find the best deal possible.
Understand packing rules.

There are going to be some rules on packaging everything if you want to avoid any problems down the road. This is very easy stuff, but that's why many people don't check into it. Double check with your leasing company for what you're responsible for. It could be something as easy as just putting toner in their own plastic bags to avoid stains.
Returning an office copier does not have to be hard. All you have to do is make sure that you are doing your part to not make mistakes. Check with your leasing company early on to make returning your office copier as easy as possible.
You'll Get a Real Quote in Under 2 Minutes!