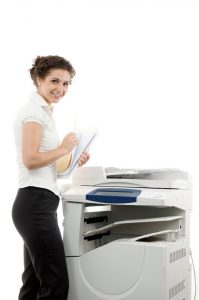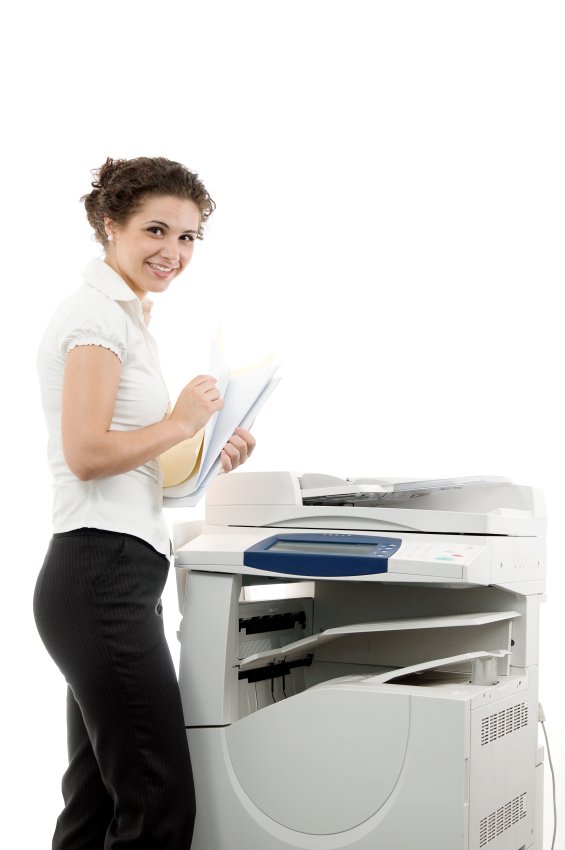 Need a copier? We can help! We think our nationwide copier leasing specialists are the best in the business! Whether your business is based in Denver or Phoenix, Los Angeles or Philadelphia, we offer the same excellent service and inventory. We pride ourselves in offering fair copier leases and high quality service plans, always putting our customers first! We will find the best lease for you– our focus is on creating happy customers, not lining our pockets by trying to oversell you on a particular copier model.
Our copier leasing specialists work with many high quality brands such as Xerox, Brother, Lexmark and Canon. No matter what you are looking for in a copier lease, we can probably help. We enjoy consulting with our customers while we work to determine their copier needs and budget concerns. The last thing we want is to set you up with a copier lease that won't fulfill your needs.
Not familiar with copier leasing? We will work hard to earn your trust and educate you on the ins and outs of the copier leasing business. Need a flexible lease? Short or long term lease? We are experts in the field, having been in this business for over a decade. We love to educate our customers so they feel comfortable and fully understand the terms of each and every copier lease. Give us a call and let us get to know you and your business!
You'll Get a Real Quote in Under 2 Minutes!