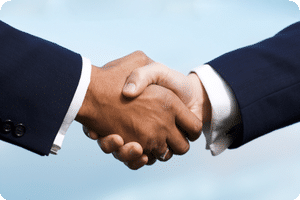 You've probably heard us say it before but we believe we are the best copier dealer in Mesa. We have been in the business for years and have learned what it takes to succeed. Satisfying our customers by offering them good value and excellent service will help us to continue succeeding in this business.
As a business owner, success matters to you just as much as it does to us. Having the right equipment and an up-to-date copier in your office can be the difference between success and mediocrity. Why lease a copier from us? When you find yourself in need of a reputable company to negotiate a copier lease with, we hope you will consider choosing us and our team of copier experts.
We work with many of the top brands like Xerox, Kyocera, Brother and Canon.  We can set your office up with a simple black and white copier or with an amazing multifunction printer with faxing, scanning and printing capabilities. Don't yet know what you need? We will spend time consulting with you to help you figure out the best solution. Our end goal is a happy customer.
Why lease a copier from us?  We are here to work with you, not against you.  We want you to become a lifelong customer and recommend us to your friends. Give us a call today and see for yourself!
You'll Get a Real Quote in Under 2 Minutes!