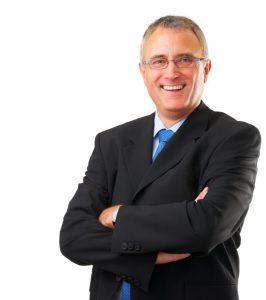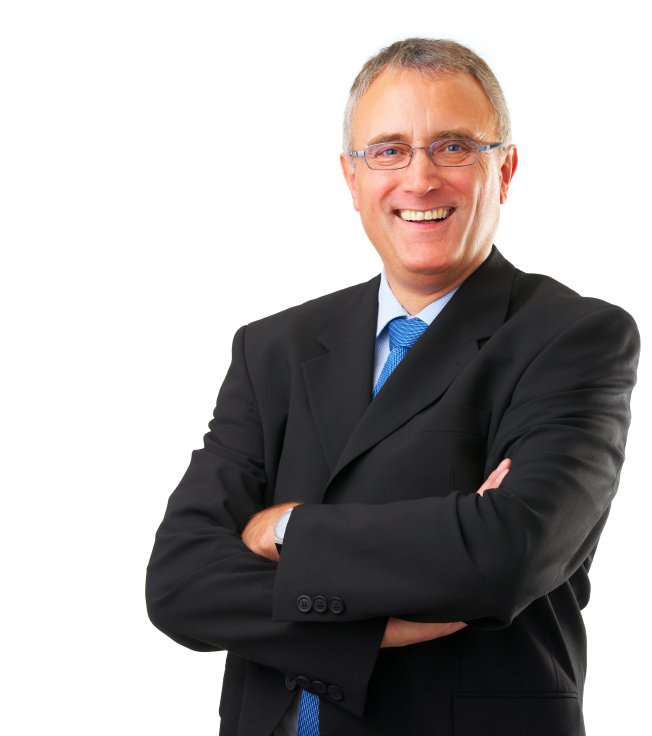 Are you tired of hiring people who do not care about the job they do? Worse, they could even be ripping you off. At our San Antonio company, we will never leave our customers high and dry. We believe in committing ourselves to high standards and following through with it. When we send out technicians to service a customer, we hire experts with the knowledge to do so. One of the huge red flags of a bad company is that they cannot keep their technicians. They are all new. We have technicians who have been with us for years! What else can you expect from us?
When you go to hire a company, you have to understand that not all companies were created equal. While some will stand behind you all the way, you have others that will get away with giving you the least amount of support possible. Our company in San Antonio is not like that. We are diehard customer advocates, and we will make sure that you are satisfied with the product we have given you. We believe that every customer deserves top value in services and copiers. We want to be a reason that the industry continues to move forward in a positive direction.
You'll Get a Real Quote in Under 2 Minutes!