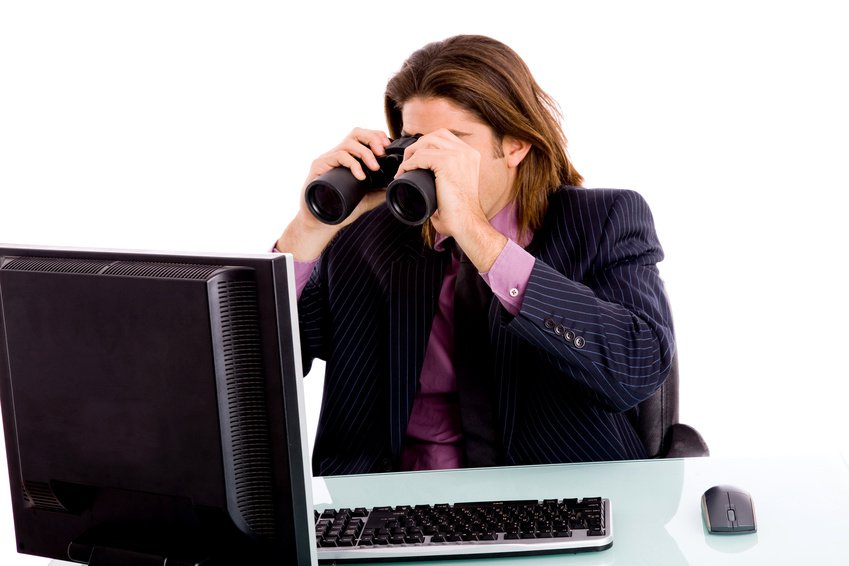 Before you visit our company, we always recommend that our customers do their own research so that they will have an intimate understanding of their needs. You will know things about your business that we cannot. Think about it: A good investor takes her time looking at what she will need so that it pays off. We recommend the same attitude for copiers. A lot of the time when customers are dissatisfied with their purchase, it was because they did not understand their needs. What are things that we advise our customers to know?
After you have determined your needs, then we will be better suited to helping you. We can help you to steer clear of the costly pitfalls that exist in the industry. For example, if you do not need tabloid paper, then we will not recommend you purchase it. We look for ways to sell or lease you a copier that does not overcompensate and does not undersell you either. We balance our sale on the edge to help you find that perfect harmony between what is needed and what is not. Our customers deserve someone who can walk that tightrope, and we are the company to do it.
You'll Get a Real Quote in Under 2 Minutes!