Running a business is a complex venture. You need to have the correct tools to ensure that you can do your tasks the way you need them done. A working copier is one of those tools that you just can't do without. However, not everyone is willing to commit to a copier lease. Luckily, we have great deals on used copiers.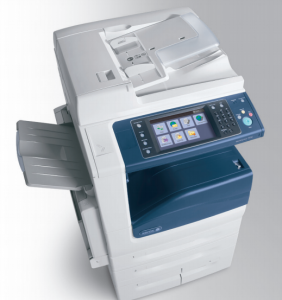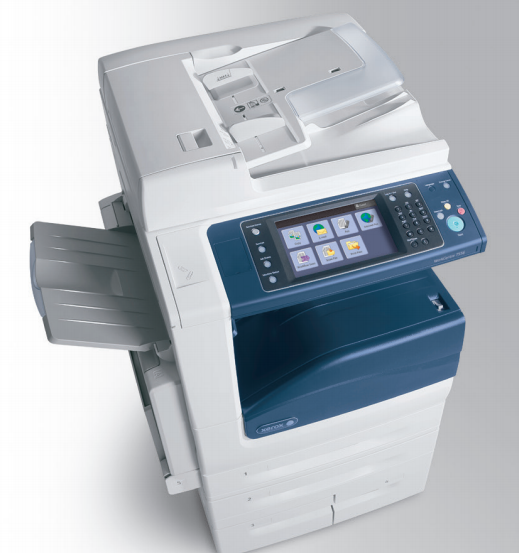 Our used copiers are all in great condition and are ready to help your business. We work with only the most responsible companies to ensure that your office machine isn't going to let you down. We make sure that they took care of their machines, and we even have our technicians take a close look to make sure that everything is in working order.
Many people scoff at the idea of getting a used office machine. They think that the investment is too big to risk on a used machine. However, we rarely have issues with our used machines. Even if you do find a problem we offer a return policy on our used machines to make sure that you don't end up with a lemon.
There are a number of reasons to consider getting a used copier.
They are cheaper than being on a copier lease

You won't have to worry about monthly payments

You won't have to be in constant contact with a leasing company

You will own the machine on the same day
We know that we can help you no matter what your reason is. Come see us today to learn more about our great deals on used copiers.
You'll Get a Real Quote in Under 2 Minutes!