If you are on the fence about getting a copier lease then we are here to help show you the value. Copier leases are worth the money, but not everyone realizes just how valuable they are. Being on a good copier lease can give your business abilities it wouldn't otherwise have, while having the peace of mind your business needs.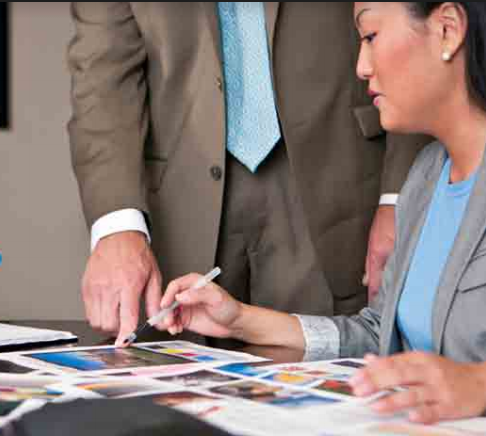 A good copier lease from our team at Copier Lease Center will give your business what it needs to be able to succeed. Some people think that they can buy a cheap option from an office supply store and the results will be the same. However, these machines were not made for business use, and you will be let down.
If you go with the cheap option then you are sure to be let down. Those machines will not be able to produce the same quality of prints, and it won't be able to do it as quickly either. They are going to make you wait, and cause irritation for anyone who uses one.
A good copier lease gives you the option of choosing a machine that your business will actually need and use. It will also give you the support that you want when something goes wrong. You will be able to talk with your copier leasing company when you need help. You won't get that without being on a lease.
If you are still wondering why copier leases are worth it then you should talk with our team at Copier Lease Center. They can walk you step-by-step through all our leasing options and show you why they are some o the best around.
You'll Get a Real Quote in Under 2 Minutes!