Getting the right office copier solution for your business is very important. There is a lot to consider and we understand that many people do not understand the small intricacies of office copiers and printers. This is why we focus on making our team understand what is a great solution for any number of different business needs. We strive to offer copier solutions for every business.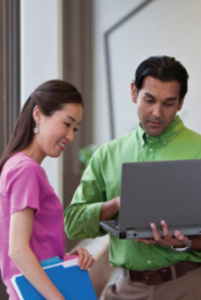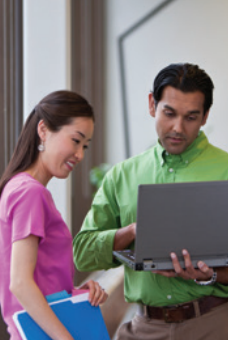 Our approach at Copier Lease Center is to try to understand what it is that your business actually needs. We want to understand your needs and help you find something that satisfies those needs. It's not always easy to do, but we are the best at finding solutions because we are so flexible in how we are willing to help.
Copier leases on a budget

Long-term leases on the best machines

Copier and printer rental

Print shop quality machines for your office

Used copier sales
Our local store in Copier Lease Center focuses on being able to offer solutions for any business. We do not believe in only selling the most expensive products that we have. Instead, we believe in offering a number of solutions so that we find the one that works best for you. Give us a call at Copier Lease Center to learn more about getting a great office copier solution for your business today.
You'll Get a Real Quote in Under 2 Minutes!