You've reached the end of your copier lease and you are ready to move on to something new. You have the date marked on your calendar when you think your lease ends, but then suddenly you see that you've been charged for an additional 3 months. How did that happen? Well, Copier Lease Center we want to help you understand your copier lease and what to do when your copier lease ends.
There is a dirty trick that many copier leasing companies will do to try and squeeze extra money out of the person paying the lease. They like to squeeze in a small provision that starts that your lease will continue for an additional quarter unless you specifically state in writing that you want the lease to end.
Other leasing companies just want to make money, but we want to help you understand what to do when your copier lease ends.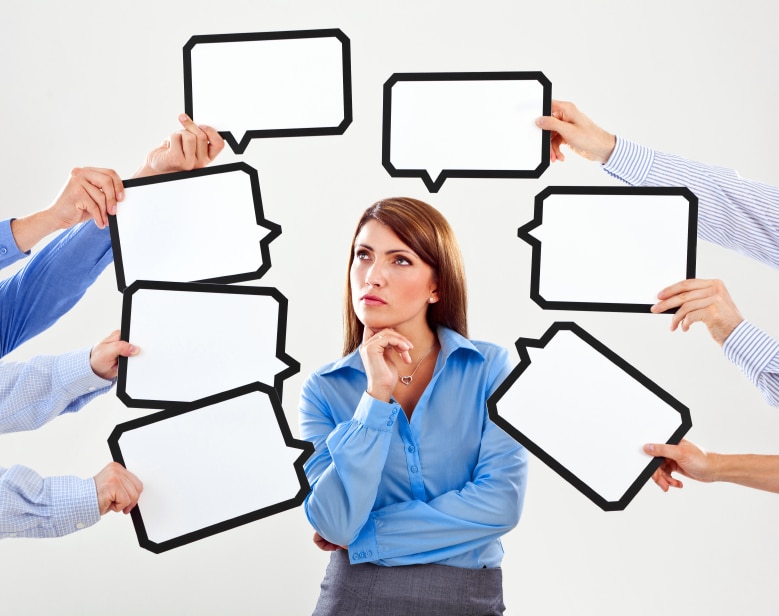 Look at your lease to see if there is a provision allowing for continued payment
Find when the copier company wants confirmation to end the lease (usually no sooner than 90 days before the lease ends and no later than 45 days before the lease ends.
Mark that date on your calendar and send in the required writing.
Remove the toner and place it in a separate, zip-locked bag.
Look at your manual and see if any other pieces need to be shipped separately.
If you take the necessary steps then you will be more likely to save yourself from extra charges at the end of your lease.
You'll Get a Real Quote in Under 2 Minutes!