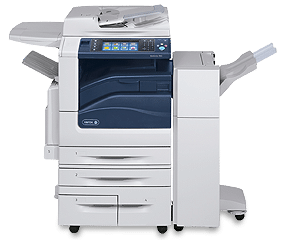 Seeking a copier in the Sacramento area can be a daunting task because you have a lot of options. We are experts of the industry, and we are some of the best in Sacramento. As a company, we understand the intricacies of the industry that lead to the best practices. Ever wished copier expenses were lower? The great thing about using us is that we understand the subtle areas where you can save money. We are not your average company. Here's what you can expect from us:
Commitment to Higher Standards
Unparalleled Expertise —Cost Savings
Because we treat customers the way that we would want to be treated, we have received a lot of extra business. People want to do business with us because we are not out for ourselves, and we are committed to your satisfaction. The best thing about using us? You receive a great copier while also getting the support that your copier will need. Every copier will have a bad day, which means that you need someone who will stand behind you. When disaster strikes, we will be there for you at a moment's notice. We value your business, and we want to make sure that your business continues to thrive. To learn more about leasing and buying a copier, call now.
You'll Get a Real Quote in Under 2 Minutes!