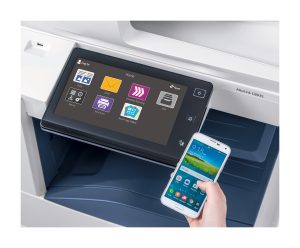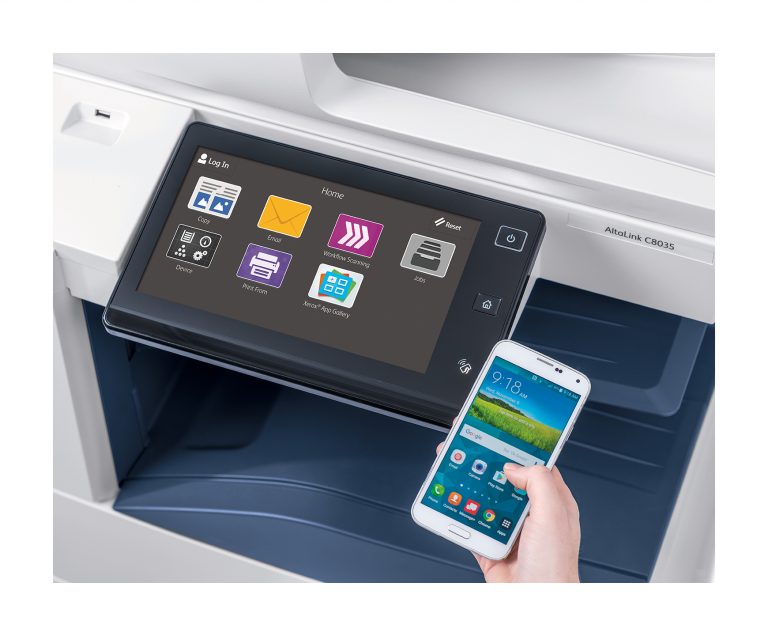 Do you want a new copier or a used copier?
Are you looking to get a used copier?  If so, most do because they think it will save them money, but what happens if there are other ways to save money and get a new copier for the price you would normally pay for a used copier?
Let's first start with how a used copier purchase normally works, other than the part where you buy the used copier or you lease it.
The first step is finding a used copier.  If you call around to dealers, most of them will have some used copier to sell and they can get others from the back end of the distribution channel (lease return units.)  What happens is normally a company will lease a new copier for 3 to 5 years and at the end of the term, the client pays to send the copier back to the leasing company.  The leasing company then turns around and sell them to copier companies who buy them and sell them after going through them (hopefully), to make sure they work well.
So here you are, ready to purchase a used copier.  This copier is there because the copier company purchases it from the leasing company some other company had to send their copier to.  This is probably going to cost them roughly $1000 to $1500 for a used unit.  Then they have to pay for freight ($250) – go through it and find whatever issues may exist in the copier.  Fix those ($300 to $500) and then when someone buys it they pay another $250 to ship it over to your site.  So you are getting pretty close to $3000, and profit is not even in the mix yet.
The problem with this model of buying and selling is we live in a throw away culture, so the manufacturers have made it cheaper to just throw away the old ones rather than keeping them running for years and years.  The manufacturers expect the copiers to have some issues, and the older the copiers, normally there is more issues because the parts are harder to get and the copiers were built to last 5 years, and not 8 to 10 years as they once were.
So, if you run out and buy a used copier, it could be 5 years old already, and harder to get parts for.  Why pay $3000+ if you can get a brand new color copier with the 11X17 capacity for say $4500 or a letter/legal paper sized copier for as cheap as $1000?
We feel understanding what your goals are with your used copier really matter.  Are you trying to make it through a year or two, or are you thinking in terms of a longer timeline?  If you are thinking 4 or 5 years, a used copier may be a bit crazy because it may be 4 or 5 years old when you get it and very few copiers make it to 8 years.
I know, you have your current one and you bought it in 1987.  Yes, I am sure it lasted forever.  It was also when the copiers were built to be repaired and not just thrown away.  That made parts more expensive and therefore the current copiers that are as cheap as our copiers are can be better on price and put under a contract for 5 years.
We would love to work with your company.  We hope if you are in the market for a used copier, you will give us a chance to help you with a new copier.  You will likely find that with the low equipment costs and low supplies and service plans, the new copiers are a better copier for the money than the used copier you are tempted to go looking for.
You'll Get a Real Quote in Under 2 Minutes!