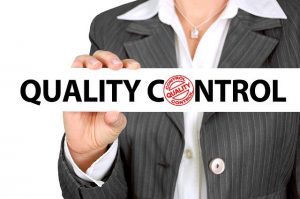 It's difficult to find a business owner in Phoenix who strives to be mediocre. You put your heart and soul into growing your business and expect the best from both your colleagues and your chosen vendors. When you are looking for the best copiers in the business, you can be sure that we are here and ready to earn your loyalty. Not only do we offer some of the most experienced copier sales and leasing specialists in Phoenix, we have access to multiple high quality copiers from such well known brands as Xerox, Brother, Canon and Kyocera. 
We want you to feel comfortable with the process of  buying or leasing a copier from the company that has the best copiers in the business! No doubt about it, entering into any type of agreement can be stressful. We take the time to fully explain the terms and conditions of our leases and work to provide you with the best deal and best equipment that we can. If buying is your thing, we will take the time to learn about your business and educate you on the model that we think will help your business to function at the highest level possible. From color copiers to black and white desktop printers, we have the expertise and inventory to get you on the right track. Call us today! 

You'll Get a Real Quote in Under 2 Minutes!