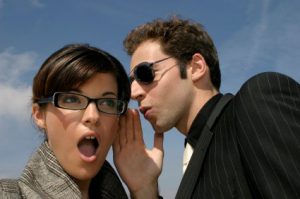 As it is with purchasing equipment, you want to look for the lowest price possible in leasing. However, you should always exercise caution when you see a deliberately low price. Many times, a leasing company will give you an enticingly low price, but they will hit you with so many hidden fees that it equates to about the same.
Before leasing a copier, look at the monthly payments and ask the dealership's leasing manager about hidden fees. For example, when the lease ends, who will be in charge of the return shipping? In some cases, this can cost up to $2,000, so you want to check in advance.
Second, check on the delivery of equipment. All of these things can turn into a hefty price tag without you realizing it. Once you have signed a contract, you do not want to be at the mercy of the wrong company. Here at our company, we educate our customers on leases because we care. We want them to receive the best leasing equipment at the best price, and we can help. For further information, call now!
You'll Get a Real Quote in Under 2 Minutes!