Getting the right office machine for your office can be what determines how efficient your office runs. Xerox is the master of figuring out what your office needs before you know it. They know that not every device is fit your every office. That's why they make models, like those in the WorkCentre 6400 series, to give you options to satisfy your specific business needs.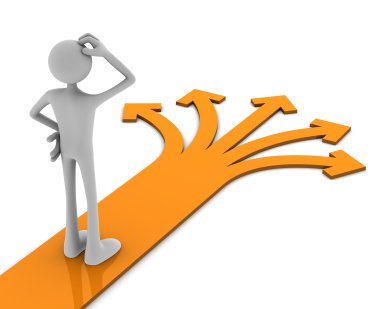 The Xerox WorkCentre 6400 Series has three options to choose from: the WorkCentre 6400S, WorkCentre 6400X, and WorkCentre 6400XF. All three models have great features, but some offer more than others. In the list below figure that each subsequent model has the features of the previous model, but what is newly listed.
WorkCentre 6400s
Automatic 2-sided printing
600 Sheet input capacity
Color scan to email
Scan to Network
WorkCentre 6400X
Embedded Fax
LAN Fax
Internet Fax
Support for server fax
WorkCentre 6400XF
1600 Sheet input capacity
600 sheet finisher
30 sheet stapling
Stand with storage cabinet
The WorkCentre 6400 series gives you full featured power in a desktop device. You can unleash your potential with this line of office machines. Xerox has taken critical features from their large department multifunction printers and packed it into an ultra-powerful letter sized printer.
These are the perfect option for those who need more for less. Give us a call today and we can work with you to get a lease and an office machine that you will love. Give us a call today to learn more.
You'll Get a Real Quote in Under 2 Minutes!