Are you seeking an awesome copier that will prove an invaluable asset to your business? You have a few reasons that you may want to consider the Xerox Versalink C7030. This copier comes with plenty of outstanding benefits, and you have a lot of great features included with it. In particular, this copier was designed more for the small to medium-sized office. You get printing capabilities of between 20 pages per minute in black and white to 20 pages per minute in color.
Xerox Versalink C7030 Color Copier
The Functions of This Copier
The Xerox Versalink C7030 gives you plenty of reasons to fall in love with it. In terms of standard function capabilities, you have printing, scanning, emailing, copying and cloud printing. For those not sure what is cloud printing, this means that you can print from your mobile device. That means that you could be anywhere in the building to print off pages. With some of the optional features that you will receive with this copier, it includes a plethora of choices like:
Wireless network adapter kit
Finishing
Walkup fax
Xerox Integrated RFID Card Reader
What Else You Should Know About the C7030
Another one of the important things that you should know about the C7030 is the monthly print volume. It is recommended that you only print up to 5,500 pages each month. That's another reason that they intended this copier for a smaller office environment. It couldn't keep up with a bigger office because of the lower monthly print volume. However, a smaller office will not feel too stifled by it. In addition, you can always upgrade to a higher level copier on the lease if you don't feel that this copier will meet your demands as your business rapidly expands.
You can buy a cost-per-print plan along with your lease. We often tell business owners that the advantage in doing this comes from how they integrate all their payments into a single payment plan. This can potentially save them money. Not to mention, it makes it easier to figure out what you owe. When we lease a copier to a customer, we will first look at the demands of their business. After we have examined the daily averages, we will also look at peak demand times. This helps us to sell a copier that fits your needs.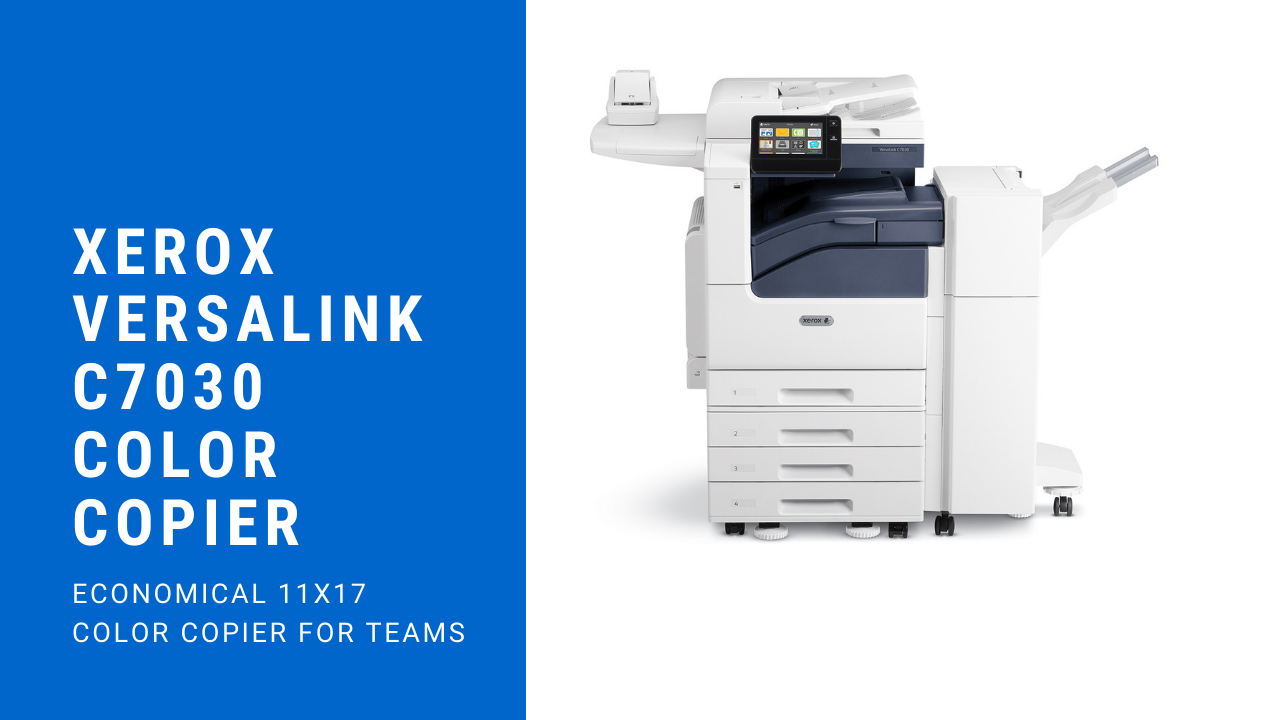 You'll Get a Real Quote in Under 2 Minutes!