When you go to lease a copier, you want a company that will back you up. We first started our business with the goal of helping as many customers as possible. You can lease a copier through us with a cost-per-print plan that will drastically lower the cost for your business. Increase the savings at your company while improving your company's profits. Right now, we have a great copier known as the Xerox Versalink C7020. Why should you lease this through us?
Xerox Versalink C7020 Color Copier
Everything You Need to Know
The Xerox Versalink C7020 puts the competitive edge in your hands. This is one of our copiers that was built for the small to medium-sized office. You get a lot of great standard functions with this copier like cloud, copy, email, scan and print. You can also choose the many optional functions that include:
Wireless network adapter kit
Walkup fax
Finishing
Xerox Integrated RFID Card Reader
In terms of print speed, you got a copier built for a small office. You get up to 20 pages per minute in black and white, and you get up to 20 pages per minute in color. The quality looks fantastic! The recommended monthly volume output sits at 5,500 pages per month, and you can get 40,000 images per month.
Who Can This Help?
Let's say that you just got started in business, and you need a copier. You don't, however, need a higher output copier because that will cost you more money than necessary. Signing up through our leasing company, you can get the Xerox Versalink C7020 for affordable monthly payments. Getting signed up through our company, you always have the option to upgrade your lease to a higher level copier. This leaves you with room to expand as your business expands.
The people who have taken their business through us have chosen to because of the qualities that we display to our customers including integrity, friendliness, willing to work with the customer and a focus that always comes back to value-oriented selling. We want you to have a great copier that fits your business well. We don't want to oversell you on a machine, and at the same time, we don't want to undersell you either. Our sales representatives listen to your needs to determine what will work the best for you.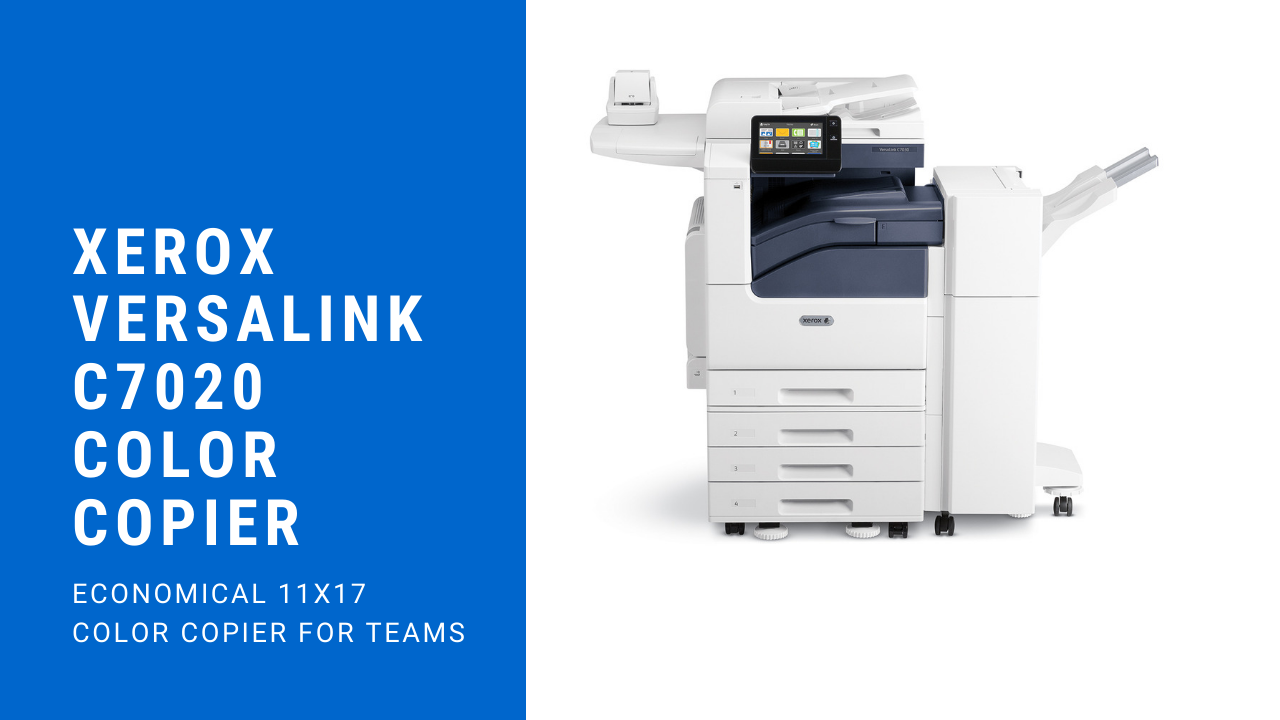 You'll Get a Real Quote in Under 2 Minutes!