Looking for a great companion to the office? We have some great choices available that can help you to get the most out of your printing. The Xerox Versalink B615 comes with a host of great features that will make you the most productive in the office. The advantage of this copier is that you will have access to one of the faster copiers around at 65 pages per minute.
Xerox Versalink B615 B&W Copier
Why People Choose This Copier
You have a few reasons why people have chosen this copier over the other choices. First, you get a lot of the most important standard features that include:
Email
Fax
Copying
Productivity Kit with 320 GB Hard Drive, Scan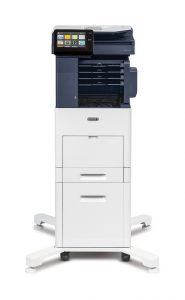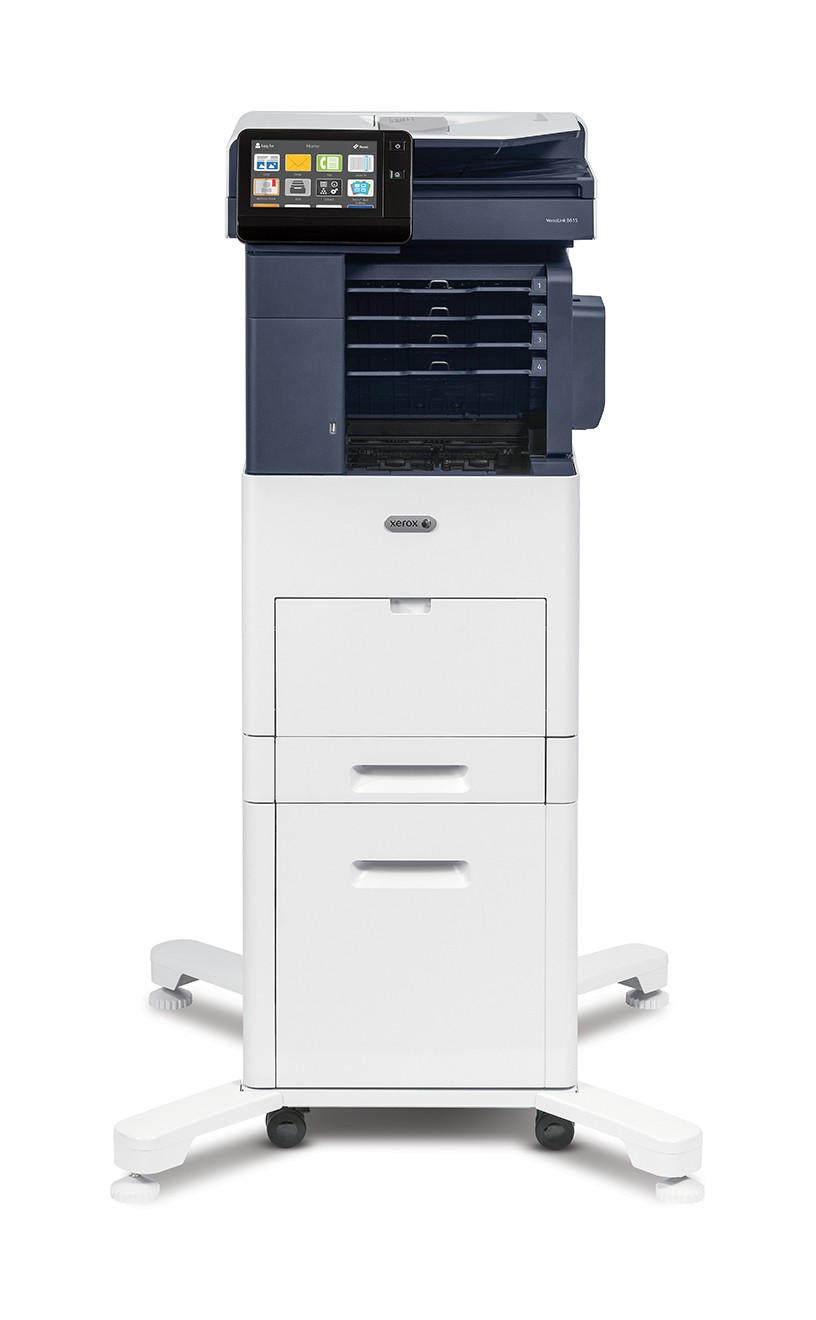 The recommended monthly print volume sits at 30,000 pages, so this may work for a medium to larger-sized office. Before you ever lease a copier through us, we always recommend that you first calculate what you will need for average output to ensure that you get the most from it. This copier is extraordinarily easy to use, but you should prepare for the initial setup because that can take a little work.
Who Do We Recommend This For?
We recommend this for the office owner who wants to increase his work output. This copier was made for the business owner who puts a special emphasis on quality. The features have also made this a great copier. You have state-of-the-art technology that was built to enhance your workflow capabilities. For example, you have the ConnectKey technology that protects you from cyber threats that come from the internet. As a business, you need to take extra measures with your copier to protect yourself. A lot of people don't realize some of the dangers that exist.
When you take your business through us, we will lease you the Xerox Versalink B615 at an affordable price. We will work with you to make this your best business decision ever made. The copier becomes the beating heart of the office, and when you have problems with an outdated copier, it could turn into a solid business investment to buy a new one. You could see a drastic increase in productivity. Sometimes, business owners choose to lease a copier because it gives them the best of the current technology. When you sign up through us, you can also buy-in with our cost-per-print plan that can save you on costs.
You'll Get a Real Quote in Under 2 Minutes!