In the office, you're always looking for what will make your business flow more smoothly. One of the ways that you can make your business more productive comes from having a great copier. Let's say that you have a 10-year-old copier. It jams all the time, and you have the most primitive features. When you upgrade to the Xerox Versalink B605, you can get all the latest features and a much faster copier speed.
Xerox Versalink B605 B&W Copier

What if I Don't Have the Money?
A lot of people tell us that they can't afford a new copier. In some cases, you may be better off with what you have, but we often follow this up with how you can't afford to wait on a new copier. When you have a great copier in the office, everything flows more smoothly. Let's say that you can't afford a copier because it costs a lot of money to buy one. You can choose to lease for low monthly payments instead. This especially makes it more affordable because you don't have everything coming out of pocket all at once.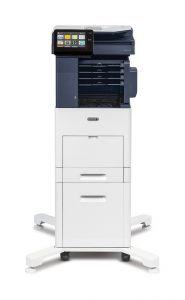 The Versalink B605: What You Need to Know?
Entering the market strongly with a print speed of up to 58 pages per minute, you will learn fast why this makes for such a great copier. You get all the latest standard features with a copier that can boost your productivity. This includes:
Scan
Print
Copy
Productivity Kit with 320 GB Hard Drive
You have everything that you could ever need in a single device, and the best part—when you buy new, you cut down on the amount of time that the copier spends out of commission. As a business, you need the office to run like clockwork. You can't afford to have a copier that creates a huge lineup because of how slow it runs. Not to mention, newer technology has made these copiers even more ideal.
As a recommended monthly print volume, you can print up to 25,000 pages per month. That makes for some great productivity capabilities. We'd especially recommend this copier when you have a team of between eight to 15 users. When you lease through us, we also offer a low cost-per-print plan that will integrate everything into a single payment to make paying for things much easier for you. At our leasing company, we believe in giving the most value to our customers.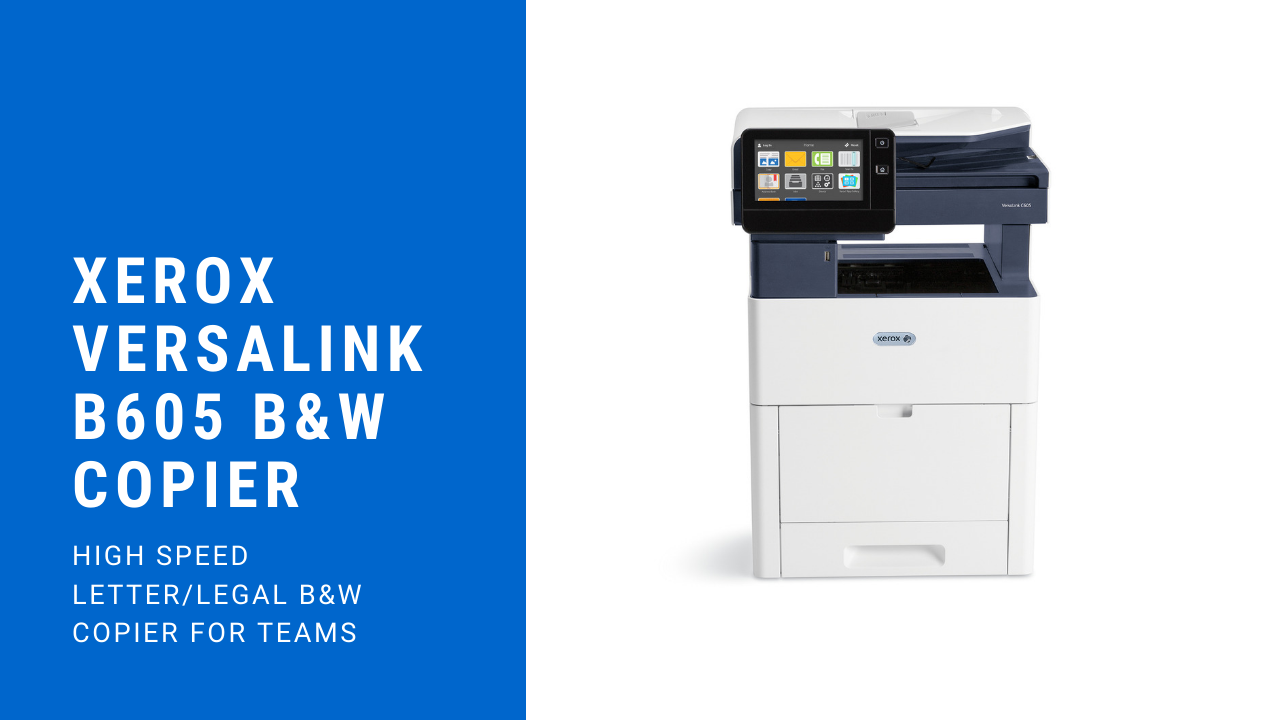 You'll Get a Real Quote in Under 2 Minutes!