In the modern office, the copier has become the beating heart of productivity, and if you don't have a copier, or it jams constantly and lacks the latest features, you may want to consider the Xerox Altalink C8045. You may be thinking that you can't afford a new copier. Instead of buying a copier outright, we propose that you lease one from our company. We have a rich selection of choices in our inventory that will keep you ahead of the pack.
Xerox Altalink C8045 Color Copier
Getting a Dependable Copier
When it comes to office productivity, you can't afford to have a copier that jams and causes problems all the time. Especially when your workflow depends on a good copier, this keeps the office flowing smoothly. The C8045 offers you a copier with all the classic features like email, copy, print and scan. In addition, you can choose optional features that include Xerox Integrated RFID Card Reader and walkup fax.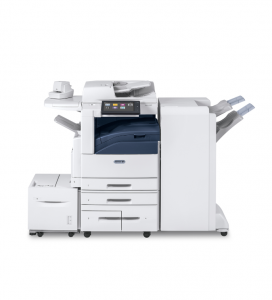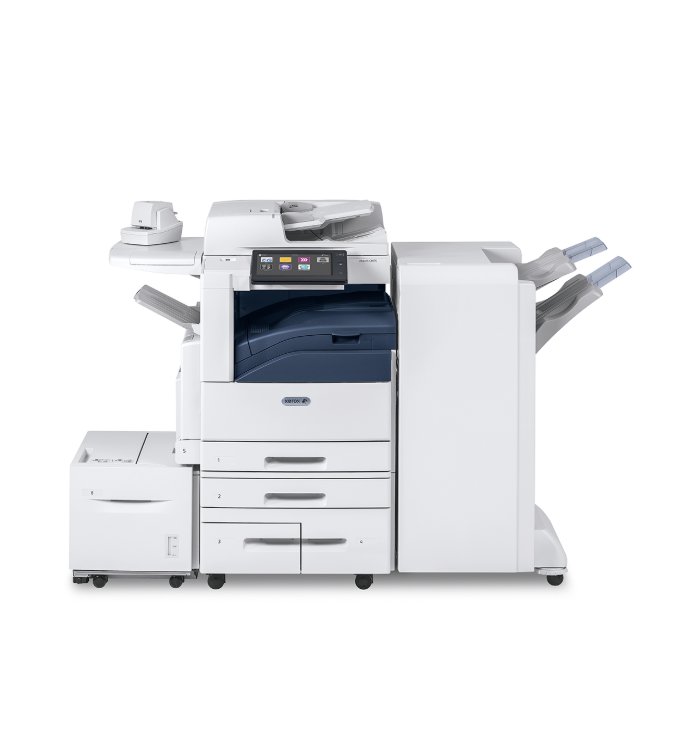 People have chosen this copier because it keeps the line at the copier moving. Considering how you can print off 45 pages per minute in color and 45 pages per minute in black and white, you will keep everyone in the office working, rather than waiting to use the copier.
Why Go through Us?
Typically, when people come to us to lease a copier, they don't buy a machine out of passion. They lease from us because they need a dependable copier that meets their work demands and allows for scalability and profitability. In addition, they want to go through someone that they can trust. We have worked with many customers over the years, and when we look at your needs, we do our best to sell you a copier that will meet with your business demands. With the display screen of the C8045, you get a display screen of 10 inches. As a standard in media capacity, you get 3,140 sheets of paper.
Getting a new copier doesn't have to cost you a small fortune. You can keep the costs low through a lease because it hands you predictable monthly payments. Going through us, we will hand you a solid copier that will prove an asset to your business. Many times, when we work with a customer on a lease, we will get you approved within 24 to 48 hours. How long can you afford to wait? We make the process as simple as possible.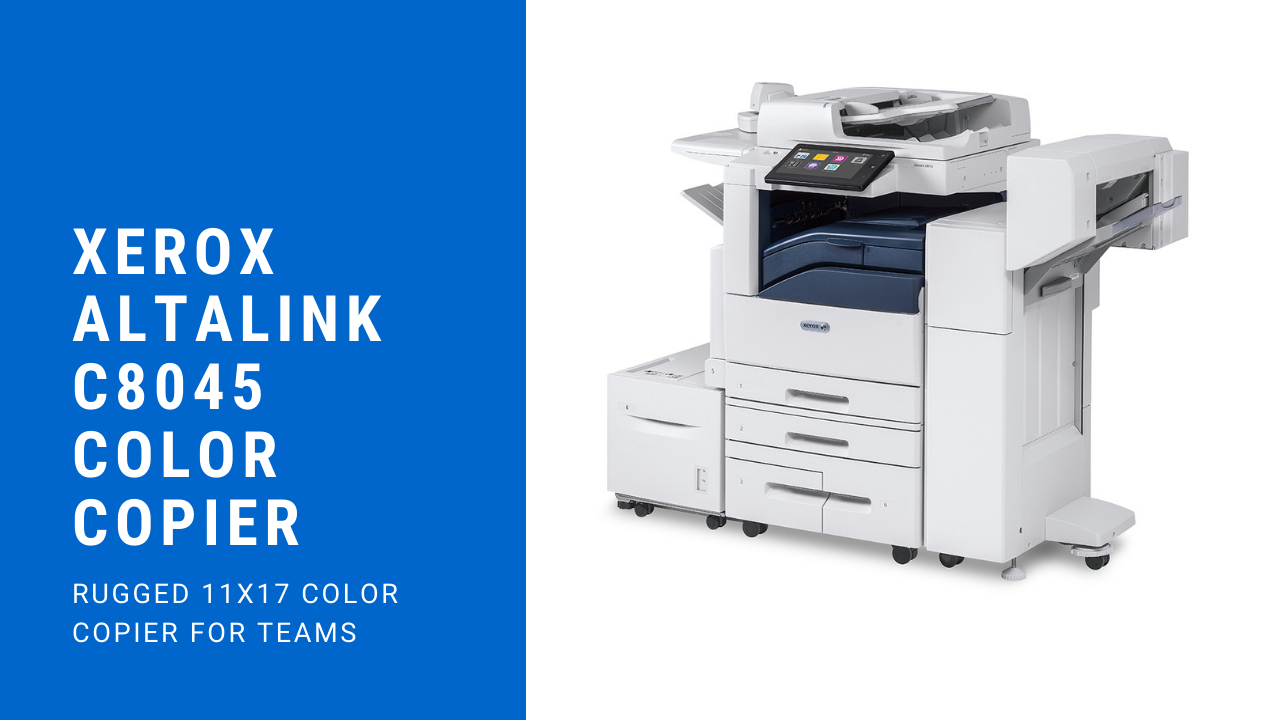 You'll Get a Real Quote in Under 2 Minutes!