Having its headquarters in Norwalk, Connecticut, Xerox has expanded themselves out to over 160 countries. The Xerox Altalink C8035 can be leased through our company. You can even request a printed sample to see how well this copier prints. We love working with out customers and helping them to get the most from copiers.
Xerox Altalink C8035 Color Copier
C8035: What You Need to Know
As a color multifunction copier, the C8035 offers you five different variations, and the manufacturers designed this copier for teams in the middle to large range. From a single device, you will now have the option to print, scan, fax and copy. In addition, the initial startup time doesn't look too bad seeing as how it prints off within the first 6.7 seconds for black-and-white prints. It prints off in color in 8.1 seconds. When it comes to the monthly duty cycle, you can make 110,000 prints. In fact, this little productivity machine makes it so that you can print, scan and copy off all at the same time.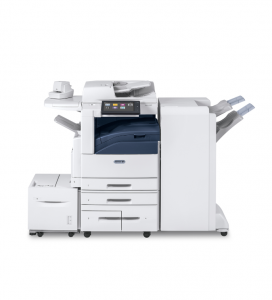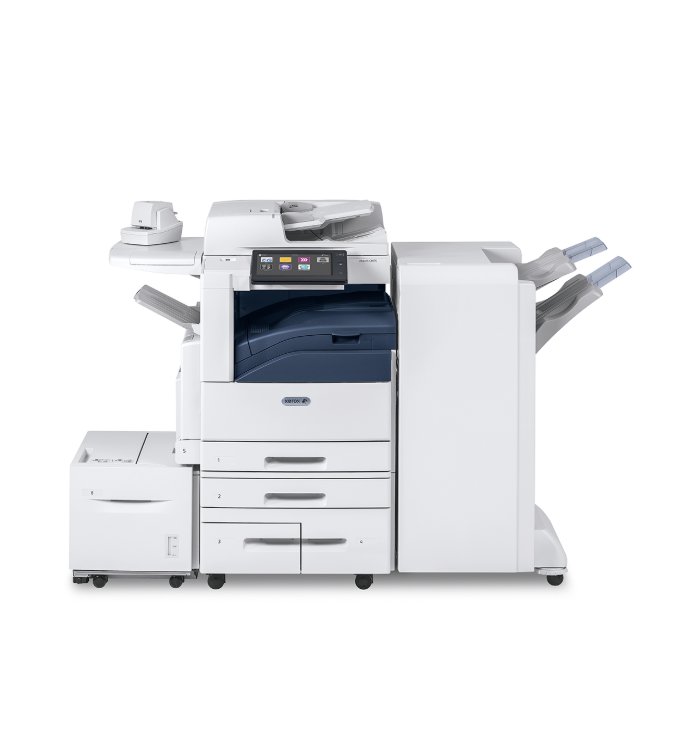 With this copier, you will also receive a 10.1-inch touchscreen that allows for maximum intuitiveness when it comes to printing. You have the option to print a variety of materials for this copier. Some of the materials that it works well for include:
Pamphlets
Brochures
Marketing materials
You have a range of finishing materials that this copier will work well with. With this copier, you have the option of stapling and auto duplex. Whether you should choose this depends on your needs. However, auto duplex gives you the advantage of saving on paper, and it's more environmentally friendly, so you may find it more advantageous to go with this one.
Along with these things, the Xerox Altalink C8035 comes with plenty of great connectivity features that add to your convenience. When you look at the paper capacity, you can hold up to 5,140 sheets of paper. This becomes almost double the capacity of the other printers that you will see on the market. When it comes to the Altalink C8035, they take a multilayered approach when it comes to security. This means that if hackers manage to get past one level of security, they will have to overcome multiple security checks and balances. You can lease the Xerox Altalink C8035 through us for low monthly payments. We would love to work with you on your next copier.
You'll Get a Real Quote in Under 2 Minutes!