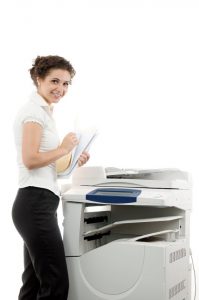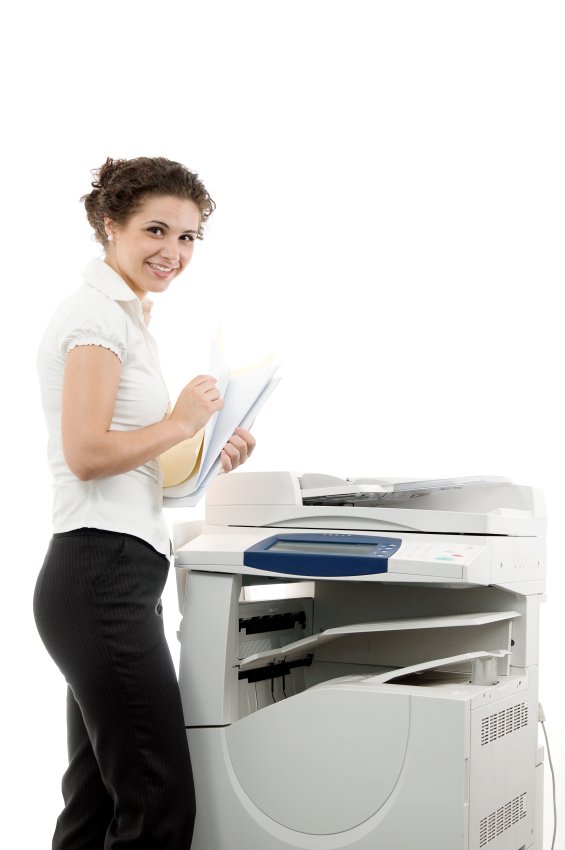 When you need a new copier, but are sick of your equipment getting old and outdated practically right after you buy them, you can feel good about leasing a copier for your small to medium business. There are several advantages to this practice. You can save money through affordable, convenient monthly payment programs. This means you don't have to throw all your cash at once to a brand new copier or printer. When you lease office equipment, you also get the advantage of tax benefits, as business equipment such as printers are fully deductible when leased.
Another advantage to leasing copiers is the ability to keep up with the latest, state of the art equipment. You can upgrade to newer equipment, giving you a leg up over other companies like you. Don't get stale with the same old copier year after year. Stay fresh in your industry and utilize all the newest features. With leasing, you get much better technology options. Finally, you can keep a healthy business line of credit with leasing. Don't muck up your credit with expensive equipment purchases. Instead, make light monthly payments that free you up to spend money on the most important thing — investing in the health of your business. Keeping your credit open means you can keep a strong hold on the cash you spend for your business.
You'll Get a Real Quote in Under 2 Minutes!