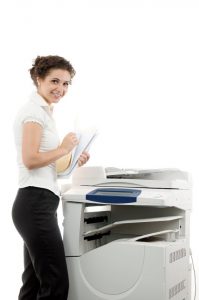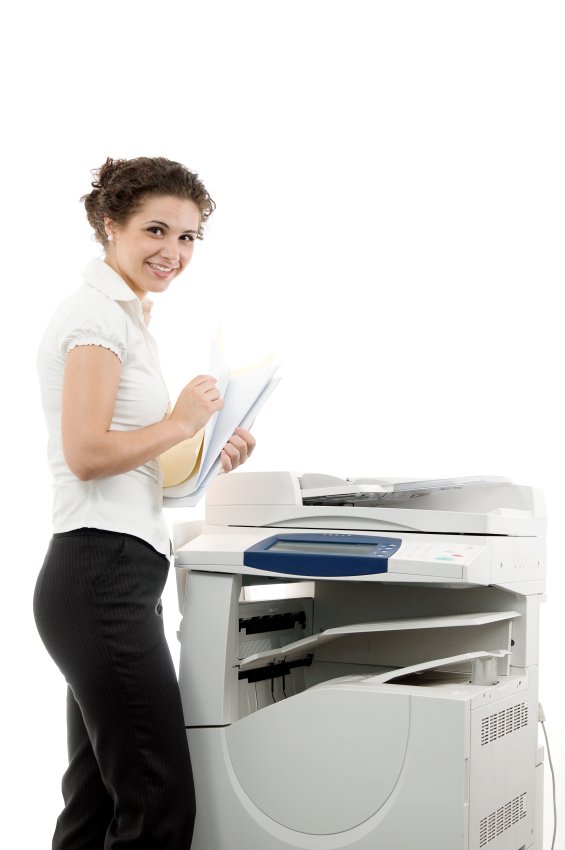 If your business is looking into a copier lease, there are times to get a copier lease, and a time to avoid a copier lease.
We see that many businesses get copier leases that probably should not have gotten a lease, but they didn't have the time to fully investigate the benefits and drawbacks of a copier lease.
Copier Leasing Benefits:
If you chat with your accountant, you can see if the Section 179 benefits apply to your company
If you don't have a bunch of cash flow, the copier can be financed (leased) and keep your operating capital at a higher level.
Preserve credit lines, if you are getting close to maxing out your line of credit, it is good to keep your other lines open for emergencies.
Fixed payments – Rather than one huge outlay, make fixed payments over time
Avoid Old Tech – If you lease a copier, then you have a schedule when the copier has to be replaced, thus avoiding obsolescence.
Conserve capital – a bank will often require a large down payment if you need a loan for capital equipment.  A lease, on the other hand allows you to make payments.
Buy at the end if you like it – Especially with $1 Out leases, you get to keep the equipment at the end for just $1.
Disadvantages to Copier Leasing:
Initiation fees and paperwork costs, generally in the $150 to $200 range
Having to package and send copier back to leasing company – additional cost and effort
Another bill for accounting to have to deal with
The danger of being in a lease with auto rollovers or upgrade charges that cost extra
Copier Leasing is not for everyone, if you need a copier lease, please let us know today!
You'll Get a Real Quote in Under 2 Minutes!