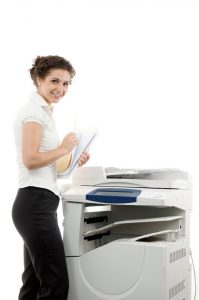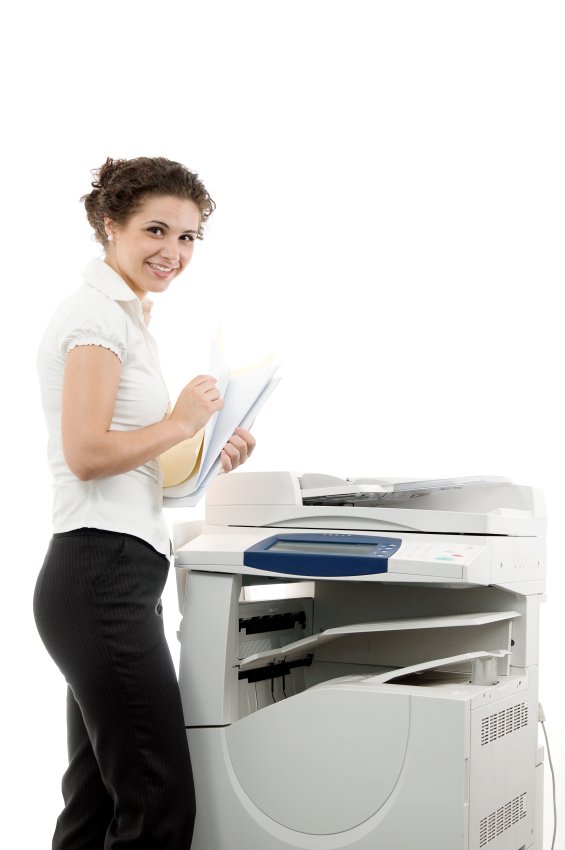 Leasing a copier may be the most cost-effective option for small businesses and start-ups that do not have the capital to purchase a business machine outright. Avoiding a large initial outlay and making affordable payments over time are the main benefits of leasing business equipment. A set monthly payment is easier to factor into the company budget than the variable costs associated with a purchase. Leasing enables companies to preserve their capital. Copiers are typically replaced every five years in order to take advantage of newer technologies. When the need arises, it is easier to upgrade a leased copier.
You can also downgrade the machine, if necessary, to save money. These changes usually occur when the lease expires. It may be difficult to replace a machine that was purchased just a short while ago and has yet to be fully depreciated. There are may also be tax benefits associated with leasing equipment as opposed to consequences when purchasing equipment. Leasing is usually more advantageous. Your tax professional can guide you. In addition to selecting the right machine, you should also determine if leasing or purchasing a copier is the best option for your business. Contact our office, we will be glad to assist you in evaluating your options.
You'll Get a Real Quote in Under 2 Minutes!