Is your office copier still working up to your expectations? What about your copier leasing company? If you are near the end of your copier lease then it can be a great time to upgrade with our great team at Copier Lease Center. We can be the upgrade that you need for your office copier as well are your copier company.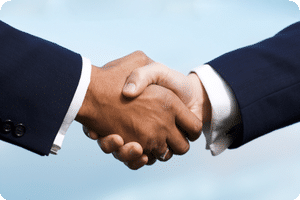 Our team here at Copier Lease Center is the local team that you want on your side. We are the experts that you want if you want the best copier lease possible. We can help you find an office machine that fits your needs now, and will be sure to handle whatever you encounter down the road. Together, we can help you find the perfect solution for your business.
We are also some of the best around at helping you get the most from your copier lease. It isn't just an upgrade for your machine. It's an upgrade to your copier company. We will give you the best services that we have to keep your business running well.
Continued maintenance

Troubleshooting help

Great variety of office machines

Save on consumables you use the most
Upgrading your copier company can be an amazing way to reinvigorate your business. Together, we can get you the perfect office solution to get your business running like it should. 
You'll Get a Real Quote in Under 2 Minutes!