What kinds of jobs does your business do the most? Are you just printing basic documents for meetings, or do you rely on bright, powerful images to succeed in your business? Getting an office machine that can handle your workload is crucial to save money and find success in your line of work. If you need the best from your office machine then getting a tabloid copier for the biggest jobs is the way that you are going to want to go.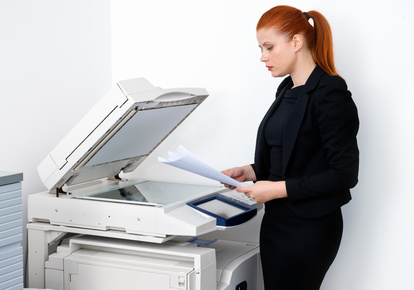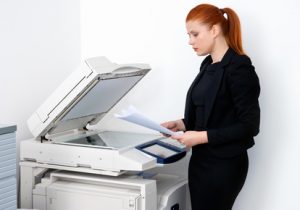 Tabloid copiers are amazing machines that are more affordable to have in your office than ever before. In the past only the biggest operations and best print shops were able to have a tabloid copier for everyday use. It is no longer that way thanks to innovations from the best copier companies.
A tabloid copier is a machine that can handle tabloid prints. These are prints that are extra large; twice the size of a normal legal print. These are the perfect print sizes for things like posters, extremely colorful images, and newspapers or magazines.
Getting a tabloid copier for your office will give you options to handle just about any job. However, they still do come at a cost. They are less expensive than they have ever been before, but they are still about twice as expensive as a smaller option. For this reason a tabloid copier is truly only the right option for those who do the biggest jobs day in and day out.
You'll Get a Real Quote in Under 2 Minutes!