You may be thinking of leasing a copier for your business and find yourself unsure of the volume of prints you think you will need. This is something many copier leasing companies are aware of, and this is an area you are most likely to overspend. At Copier Lease Center we do not believe in overcharging, but instead are here to help you understand how to save money on prints.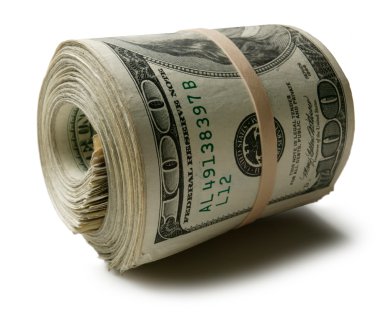 What many leasing companies will do is try and make you believe that you need more prints than you actually do. Let's say that on average you are using 4,000 prints in a month. The copier leasing salesman will try and convince you that buying 5,000 or 5,500 a month will be better because you won't have to pay overage charges if you need additional prints.
What they don't want you to know is that, more often than not, you never need the additional prints you are paying for every month. The unused prints do not roll over every month so you simply end up paying for prints you never use.
Do not be fooled by sneaky copier salespeople who only want to pad their pockets. At Copier Lease Center we want to be there to help you understand how to save money on prints.
If you have any questions about how to save money on prints or need someone on your side when choosing to lease a copier, then please contact us at Copier Lease Center.
You'll Get a Real Quote in Under 2 Minutes!