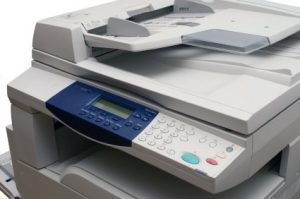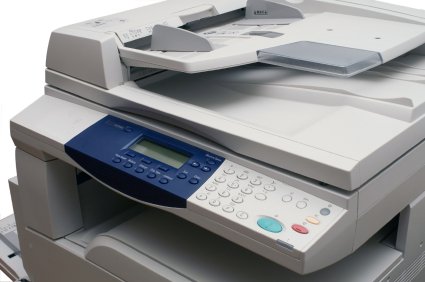 The WorkCentre 7800 i-Series features the latest Xerox ConnectKey Technology, which means that your security, mobile and productivity solutions will all be made available. You have print, scan, copy, fax and email capabilities with this copier, and it has a listing price at around $14,748. You have the option for the walk-up fax, and you can print in color by up to 30 pages per minute. For black-and-white printing, you can print up to 30 pages per minute, and you have a monthly duty cycle of around 90,000 images per month. The maximum print resolution goes between 1200 x 2400 dpi, which is going to guarantee the finest details when printing. You will get your first copy out in as fast as 9 seconds in color and 7.7 seconds in black and white.
With copying, your maximum resolution will be between 600 x 600 dpi, and you have auto tray switching and automatic duplex printing. You can print from the USB, and you can store and recall your driver settings. Mobile printing has become a popular choice in today's world for maximum convenience. You can take your business on the go, conduct your business and still accomplish your goals. Some of the standard security features include 256-bit encryption, and you also have access controls. As an optional security feature, you can also add the McAfee Integrity Control and Smart Card Enablement Kit. With the maximum paper capacity, you can reach up to 5,140 sheets of paper. If you would like to learn more Xerox WorkCentre 7800 i-Series, contact Copierleasecenter.com. We would love the opportunity to work with your business.
You'll Get a Real Quote in Under 2 Minutes!