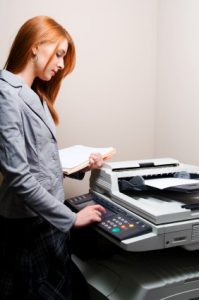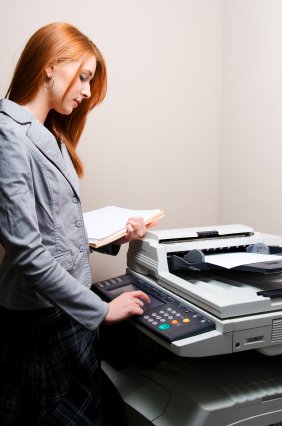 Because office technology changes rapidly, you might be looking at a lease instead of buying a copier. This will help you to stay competitive with the major corporations, and you can finally replace your outdated copier. If you are not currently under a lease, you might be weighing your options to decide on the advantages and disadvantages.
However, they often forget one thing: the dealer. A good copier dealer should also be a great customer advocate. They should be the customer's chief negotiator, and that responsibility starts from day one. When we lease a copier to customers, we always look at the leasing vendor options and the reviews to make sure we give our customers the best.
A lot of customers will not have access to the leasing company that the dealer chooses. For that reason, you want to pick a dealer who is honest, and you want to choose someone who will fight for you. You will be dependent on the copier dealer throughout the process, so you want someone who will stand behind you. If the dealership seems to care more about your money, you might be better off visiting a different establishment.
You'll Get a Real Quote in Under 2 Minutes!