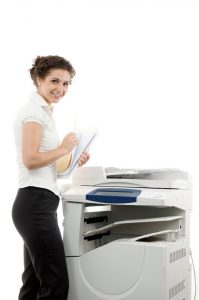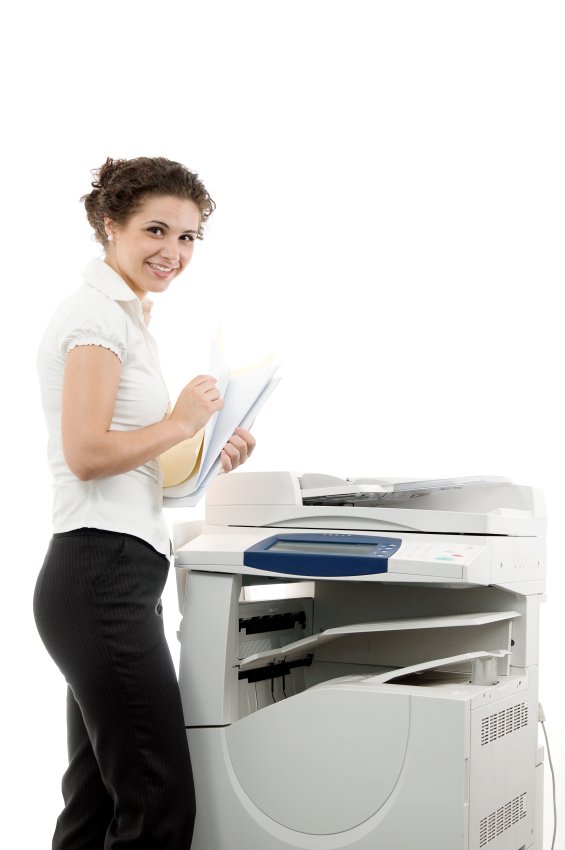 Copier Leases What to Look for and What to Avoid
Before embarking upon a lease for a Xerox WorkCentre 7845, you should understand the things to look for and what to avoid. For example, we provide our customers with a nationwide network that works great. This guarantees that when you lease a copier from us, you will have more up time than downtime. When time is money, you cannot afford to have your copier experiencing downtime for an important client.
Also, you want to deal with an honest leasing company to avoid overpaying. We always inform our customers about our terms of service so that they do not experience surprises. For example, you should avoid rolling an old lease into a new lease because it stacks old debt on top of the new debt. However, the one time where rolling an existing lease into a new one makes sense is when you have outgrown the volume that your current copier can produce. That or you only have a few months left on the lease, and the remaining payments will not be drastic.
In addition, you should avoid upgrading too early. Sometimes vendors offer their new machine as a special deal when the customer has a few years left on their current lease. Also, look for a copier that provides value, rather than the cheapest one you can find. As the saying often goes, "You get what you pay for," and you do not want to be stuck in a lease with a copier that breaks down constantly. What saved money at first ends up costing you more in time, energy consumption and clients. Always look at what is being offered and do your research ahead of time to avoid a bad copier lease.
You'll Get a Real Quote in Under 2 Minutes!