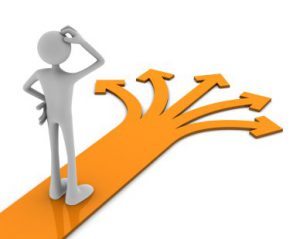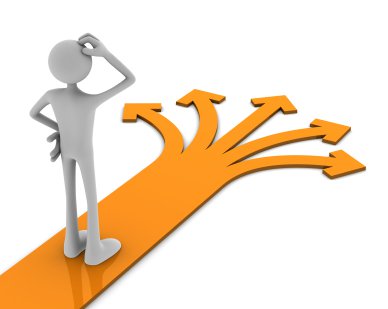 Before you sign a leasing contract, you should think about the number of copies that your business will need every month. For example, if you make 60,000 copies per month, then you do not want to pay for a lease that charges for 200,000 copies each month. The amount should depend on your specific needs. Your average leasing agreement will charge per sheet.
To determine what you need, ask yourself questions, such as what size will you need for the office? Will you have room? In addition, does the lease require that you can only buy paper and toner from them? Be very cautious of this type of lease because many times, the company will jack up the price of their toner and paper when you can only buy from them. Competition is a good thing.
Asking questions can help you to determine your real needs for leasing a copier. If you hire the right company, it will be a better decision than buying one outright. Leasing a copier will give you greater flexibility, and it allows you to own a copier that you could not afford otherwise.
You'll Get a Real Quote in Under 2 Minutes!