If you are in the process of looking for your first copier then you may have realized that it's not always easy to find what you're looking for. The world of copier leases can be confusing and difficult to navigate. At Copier Leasing Center we want to make the world of copier leases more straightforward. We want to help you get learn where to get started when looking for your first copier lease.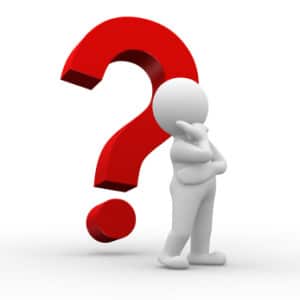 There are a few questions you need to consider when getting started. Once you have a basic idea of what you are looking for, it becomes much easier to move forward with your search. With copiers it's important to focus on what you know that you need, not focusing on remote possibilities of things you might need.
Some basic questions to consider when beginning a search are:
How much printing and copying do I plan on doing every month?
What kind of print jobs will I need to complete?
Do I need tabloid printing capabilities?
What is my basic monthly price range?
Focusing on these basic questions will give you a good idea of how to move forward. It's important to remember that not every copier is the right fit for every business. At Copier Leasing Center we want to make sure that you are set up with the copier that takes your business to the next level, without breaking the bank.
If you need help finding your next copier lease then look no further than Copier Leasing Center. We are the copier leasing experts and we are here to help you with all your copier needs.
You'll Get a Real Quote in Under 2 Minutes!