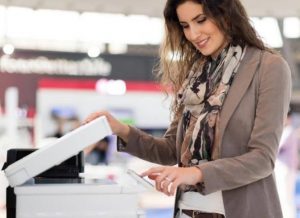 Whether you're running a small business in Peoria or you're a department manager in a Fortune 500 company in the Windy City, not having a copier available when you need it brings your productivity – sometimes even your entire business – to a halt. Don't spend valuable time, money and effort running vital paperwork to the nearest copy shop – invest in your business by leasing a copier today!
When you lease a copier, you raise the productivity of your business to a new level, freeing up valuable time otherwise lost for other important functions at your business. And, our copiers are affordable and available across Illinois, from Carbondale to Chicago, Ridgeway to Rock Island and everywhere in between. You'll never have to worry about breakdowns or toner, either. With our lease agreement, we'll take care of everything you need to help your business reach a higher level of productivity.
Don't hesitate – contact us today for copier lease terms and details. Your employees – and your clients – will thank you for it!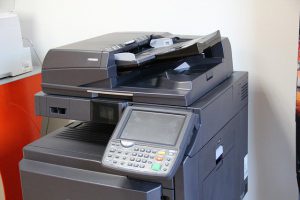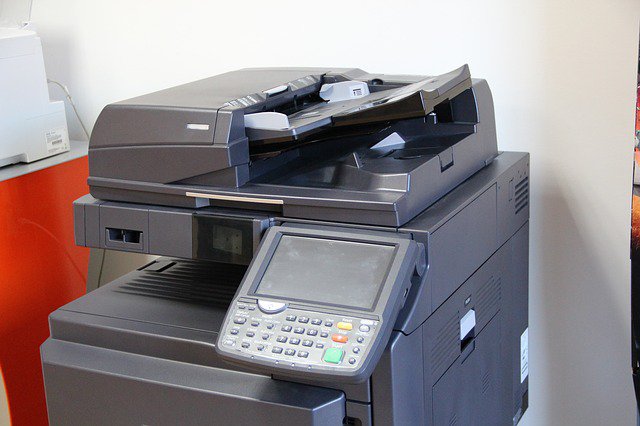 Finding the Ideal Copier in Chicago
Looking for a great copier in the Chicago area? The advantage of using us is that we have some of the most competitive prices in the industry. Even the perfect copier will only be as strong as the company that stands behind it because every copier will break down. We offer reliable support that you can depend on. In the long term, this means that you will save money in productivity because we work to minimize your downtime. What else can you expect from our company in Chicago?
Excellent Prices on Leasing
Knowledgeable throughout the Buying or Leasing Process
A Quick and Painless Method of Buying or Leasing a Copier
These are some of the reasons that it pays to check with our company. Everyone wants to receive a great deal, and the benefit of going through us is that we give you a method of doing that.
The ideal office technology will be that which fits your business goals. When we set something up, we first look at the demands of your business, and because we have worked with hundreds of customers, we understand what does and does not work. If you are thinking about something that will not meet your requirements, we will warn you in advance so that you have something more appropriate.
See other areas we serve.
Looking for copiers in Kansas?
You'll Get a Real Quote in Under 2 Minutes!