Many companies love the Xerox promotion where they can get a free office printer, especially churches and non profit organizations.  They do have a new program, but the older program has recently expired –
The FreeColorPrinters Program ended on January 31st 2018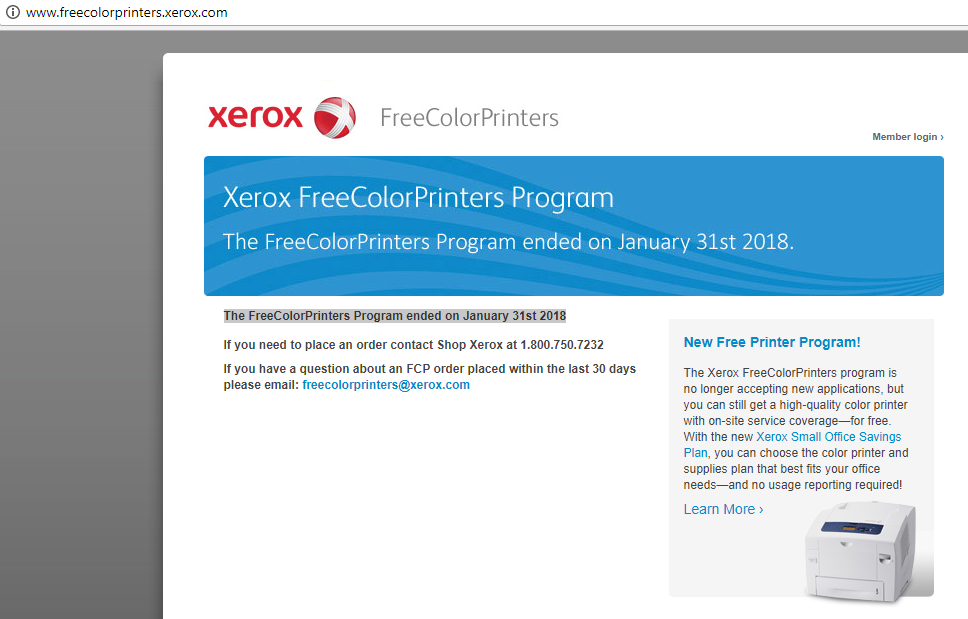 We have similar plans through Xerox, and we think working with a Xerox authorized partner will work great for some people.  If you look at their newer plans, the monthly minimums are about $50 to $60 per month.  Super cheap for a color printer for only having a 1 to 2 year commitment.
On a $600 printer, that is just $25 per month.  If you are doing flyers or high intensity graphics, the free color printer starts costing a bit more.  Now don't get me wrong, hundreds of thousands of people have done the Xerox plan, and we are not saying not to do it… (after all, we are a Xerox partner)…  all we are suggesting is you give us a chance to work with you and help you get the same Xerox color printer under a cost per print plan which we will execute through the Xerox channel.
We can do many devices.  If you wanted it to be super cheap, you could even lease a color printer for about $20 a month, get service for about $10 and pay 10 cents or so per print for a color print and 1.5 cents a print for black and white.  Granted, our printers are not free, but it is basically the same program – get a printer, sign up for some minimum level of prints and get all the service included.
Where we are great to work with is if you are doing marketing and a lot of color on each page.  Then when you work with us, you get a fixed cost per page, regardless of the color coverage.
We would love to chat with you and help you get the perfect color printer.
If you are looking to get a color printer for free, or just have the best overall total cost of ownership, we would love to help you out!
Basics on the printer cost of ownership:
Add – Cost of printer + Cost of service + cost of supplies = Total Cost of Ownership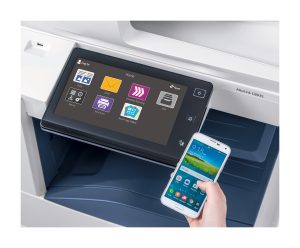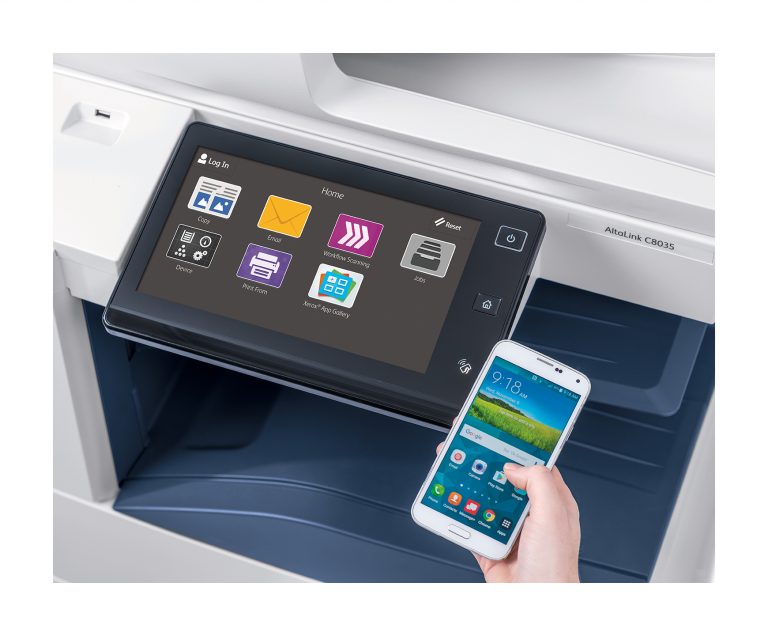 For example:
Cost of Printer = FREE
Cost of Maintenance = $20 per Month
Cost of Supplies = $100 per Month
Total Cost = $120 per month
vs
Cost of Printer = $50 per month
Cost of Maintenance = $10 per month
Cost of Supplies = $40 per month
In this case, paying for the printer is a little better deal.  What we are dedicated to is to help you get the best deal possible.  If the free laser printer deal is the best, we will tell you.  If we can help you get a better deal, we will show you how it works.
Please let us know how we can help as you are searching for a free color printer or pay as little as possible per month for your color printer.
Check out our other articles on similar topics:
Understanding your copier payments
How to avoid a bad copier lease
You'll Get a Real Quote in Under 2 Minutes!