Are you doing your part to understand where your money is going when it comes to your copier costs? Many people do not do their party to understand their copier payments, and this can lead to them spending more than they should without even knowing it. It's important to know where your money is going to avoid overspending and also take advantage of what you are being charged for.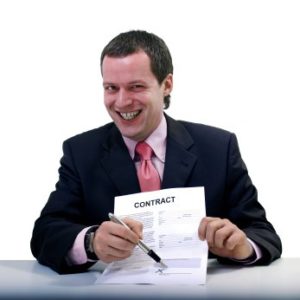 There is more to your copier payments than just your lease cost. Paying for your copier lease is only one part of the equation. There are a number of things that may be included in your lease that you are paying for. You are going to want to note what these charges are to either get them off the lease if you don't want them, or utilize them if you are paying for them anyway.
Some of the things that you are going to want to look for on your lease are:
Each of these could be a separate payment. If you are only paying attention to the copier lease price then you may be going over budget each and every month. Make sure that you are talking with your copier leasing agent to understand where all your money is going. You can also talk with our great staff if you want to get a great lease that is easy to understand.
You'll Get a Real Quote in Under 2 Minutes!