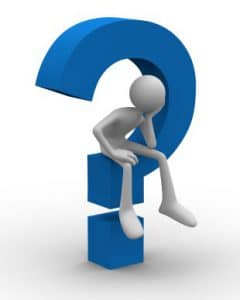 While you might know the ins and outs of the office equipment you will be leasing, how well does the dealership you will use? Before signing a lease, we encourage customers to ask questions to the dealer's leasing manager. These questions could save time, money and frustration.
First, ask how long they have worked with the leasing company they are using. If it has been for a longer period, you can determine what type of dealership they are based on the customers who were satisfied with their leases. Check the Better Business Bureau for the leasing company afterwards.
Second, tell them that you need special terms in your lease. Ask them to what level they can negotiate with the company. If they refuse to negotiate, they might not be on your side as much as you think.
You should also ask how the company will handle the lease if you choose to place someone else in charge at the end of the term. All of these questions are essential when looking at a lease, and they can also help you to determine if a dealership is truly on your side.  For further information, call now.
You'll Get a Real Quote in Under 2 Minutes!