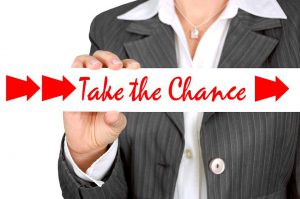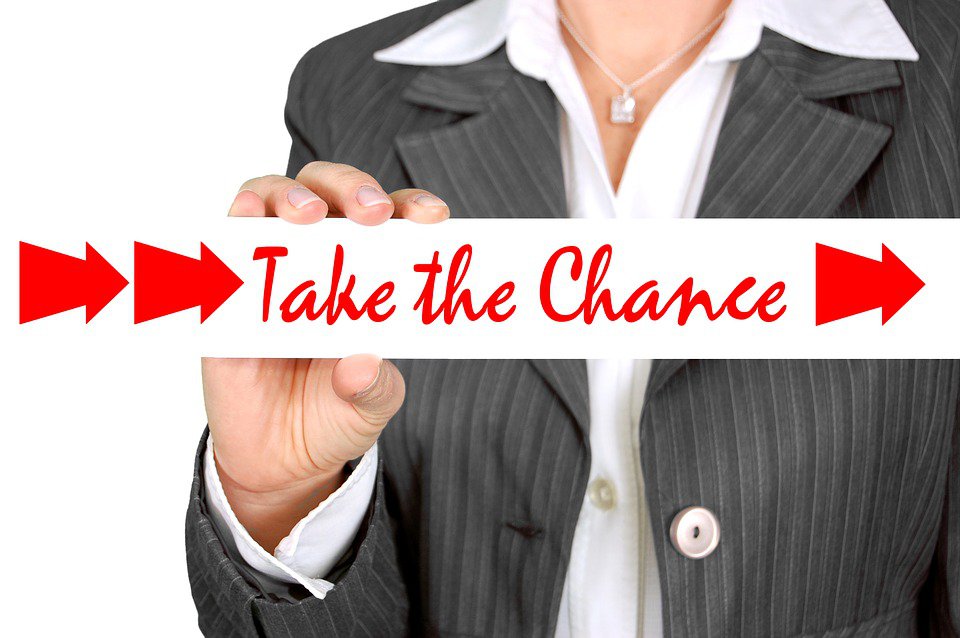 If you are looking for high quality copier leasing in Minneapolis, look no further. We are proud to work in the Minneapolis metro area. We work hard to provide your business with fair and honest copier leases. What makes us stand apart from all of the other copier leasing businesses in Minneapolis? Our commitment to our customers means that we put you first. We strive to change your perceptions about the copier leasing business, providing you with a frustration-free as possible experience.met
If you begin looking into copier leasing for your business, give us a call. No matter what you are looking for,  trust our professionals to help you navigate the often overwhelming copier leasing choices. We look to you to provide us with the requirements for pricing, output, maintenance needs and so on. Our representatives are happy to help you figure out the specifics so we can create a unique lease that will fulfill the needs of your business. We want you to be a repeat customer. We aim to provide such good service that our customers can't help but recommend us to others. Give us a chance to prove to you that leasing a copier CAN be a painless and affordable.
For all of your copier needs, give us a call. Let our integrity and experience speak for itself.
You'll Get a Real Quote in Under 2 Minutes!