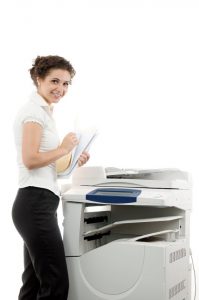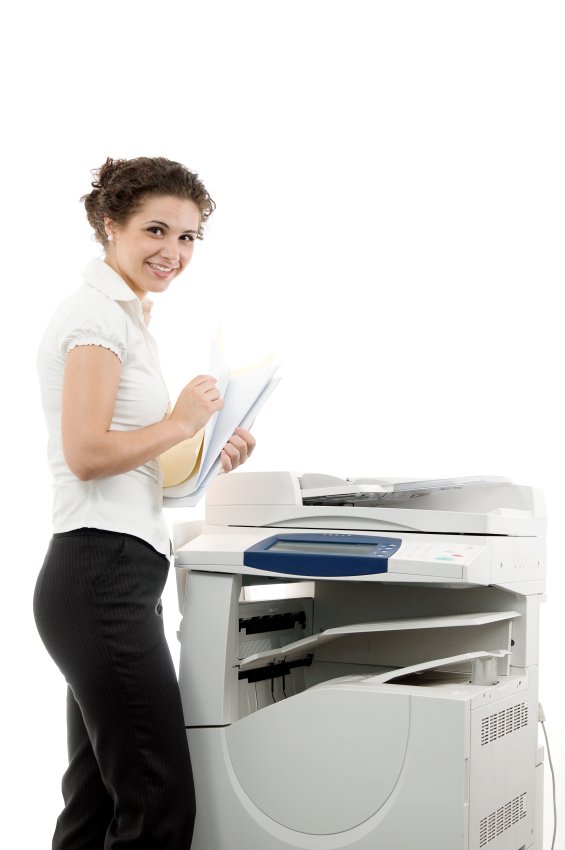 Leasing a color copier is a tax efficient, well-established way of financing capital equipment. Many businesses are attracted to color copier leasing because of the high base cost and due to the rapidly advancing technology in copiers that requires the equipment be updated frequently. The main benefit of leasing copiers is to avoid the major capital outlay needed to buy one outright.
Leasing facilities give a business the chance to keep up with the many changes in copier technology. Some color copier leasing agreements include provisions that allow the customer to trade up for a newer model. This allows them the flexibility to upgrade without buying. The leasing company also offers the customer fixed rentals, upgrades and flexible repayment plans.
There are several other benefits of leasing a copier:
• Leasing allows the customer to have an opportunity to upgrade to the most recent technology.
• Leasing takes care of office expenses keeping costs down.
• Leasing allows the customer to not have to buy the machine outright.
• Leasing is a more cost-effective way to increase productivity.
• Leasing offers financial flexibility.
• Lease payments are pre-taxable to the business which reduces their tax.
In hindsight, leasing a color copier may seem more expensive, but there is no better way for a business hoping to stay in tune with recent technology. The advantages of leasing will always outweigh the disadvantages of leasing.
You'll Get a Real Quote in Under 2 Minutes!