If you are willing to spend the money on a copier lease then you are going to want to make sure that it works correctly. Not many people realize how important it is to have your copier set up correctly right from the beginning. The installation of your machine sets you up for years to come, which is why you should always turn to a professional when installing your new copier.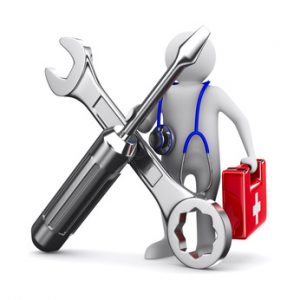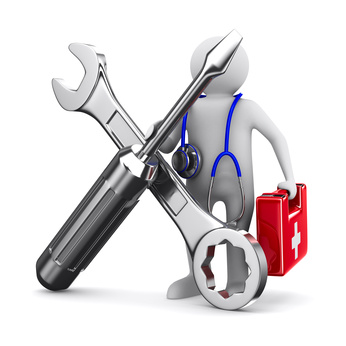 Paying for professional copier installation is worth the cost. We aren't just having anyone come and plug your machine in. We work with Xerox trained professionals that are the best around at working with our brand of copiers. They will be able to find solutions to small problems that you didn't even realize you had.
Remember, your IT department is not the same as having a trained technician work on your machine. They are not trained to handle a complex copier, just like your copier technician probably isn't trained to help you with your IT problems. Making a small mistake is easy enough to do and it can cause damage down the road.
Copiers have problems that only grow over time. One small problem can compound into much greater issues down the road. Eventually you could have a total breakdown because you ignored one small part.
Don't take the risk; work with a professional when it comes to installing your copier.
You'll Get a Real Quote in Under 2 Minutes!