Copier companies are always innovating and working to create the next great piece of office technology. When they do create a new great copier they are going to discontinue older models to try and get their new technology into offices across the country. Unfortunately, this may mean that your office copier gets discontinued, leaving you with the question of what to do with your discontinued copier.
Usually when a copier is discontinued leasing companies will use this as an opportunity to try and get you to upgrade. They will offer a small increase in monthly lease rates for the latest and greatest copier. While this is sometimes a great deal, it's not always necessary.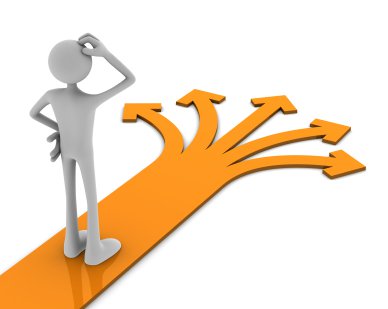 Copier companies must keep all their parts available for 5 years following when they are discontinued. This is to make it so that companies are not able to force people to upgrade if they do not want to.
So, when you get a call from a leasing company telling you to upgrade you should be aware of this rule. Always inquire when it was discontinued, because you may be able to keep your current copier and be just fine. In fact, you may be able to finish your entire lease with your current copier without any changes to service.
This is a tactic taken by a number of sneaky copier leasing companies. We believe in fair copier leasing practices and like to show where others are ripping you off. Call us today for the best experience with copier leases.
You'll Get a Real Quote in Under 2 Minutes!