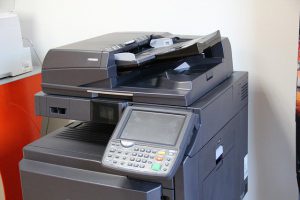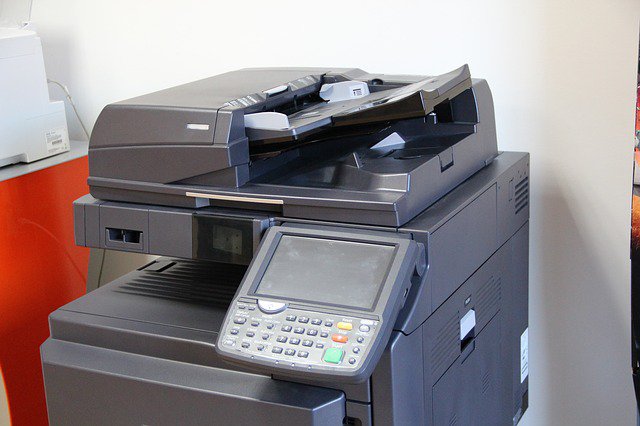 If you are in the market for a copier and want access to the very best copier brands on the market, you've come to the right place! Copier Lease Center has professional copier leasing specialists on call to help you find the best fit for your small, medium or large business. Our leasing specialists pride themselves in their knowledge about the very best copier brands on the market and will work with you to determine which of those brands and models will be the best fit for your unique business needs.
Some of the brands we are proud to work with carry such reputable names as Xerox, Brother, Kyocera, Ricoh and Canon. If you are looking for the very best copier brands on the market, there is an excellent chance that we know about them or are already leasing them.
Looking for a small multifunction printer for your small office?  Do you need a large production copy machine for your large business? We know our business and know each and every machine that we work with. We are not in the business to set your business up with an unnecessarily large machine when all you need is a black and white printer. Our goal is always to provide fair dealing and top notch customer service. Give us a call for all of your copier leasing needs. You won't be disappointed!
You'll Get a Real Quote in Under 2 Minutes!