Wholesale Pricing
If you are a company who has multiple locations around the USA or a lot of locations in your home city, we can help with wholesale pricing for your company. Maybe you have corporate with a good number of units, but then have units all over the country at remote offices.
At Copier Lease Center, we help companies with a large footprint get great service and deals from manufacturers. We work closely with multiple manufacturers, such as Canon, HP and Xerox. You can look at our product catalog to see devices we commonly sell. We utilize our relationships to help you get the best copier at the best pricing for your entire fleet.
When we say "wholesale pricing" we essentially mean, "volume pricing." Let's talk about how we can help your business get volume pricing on your copiers across the country.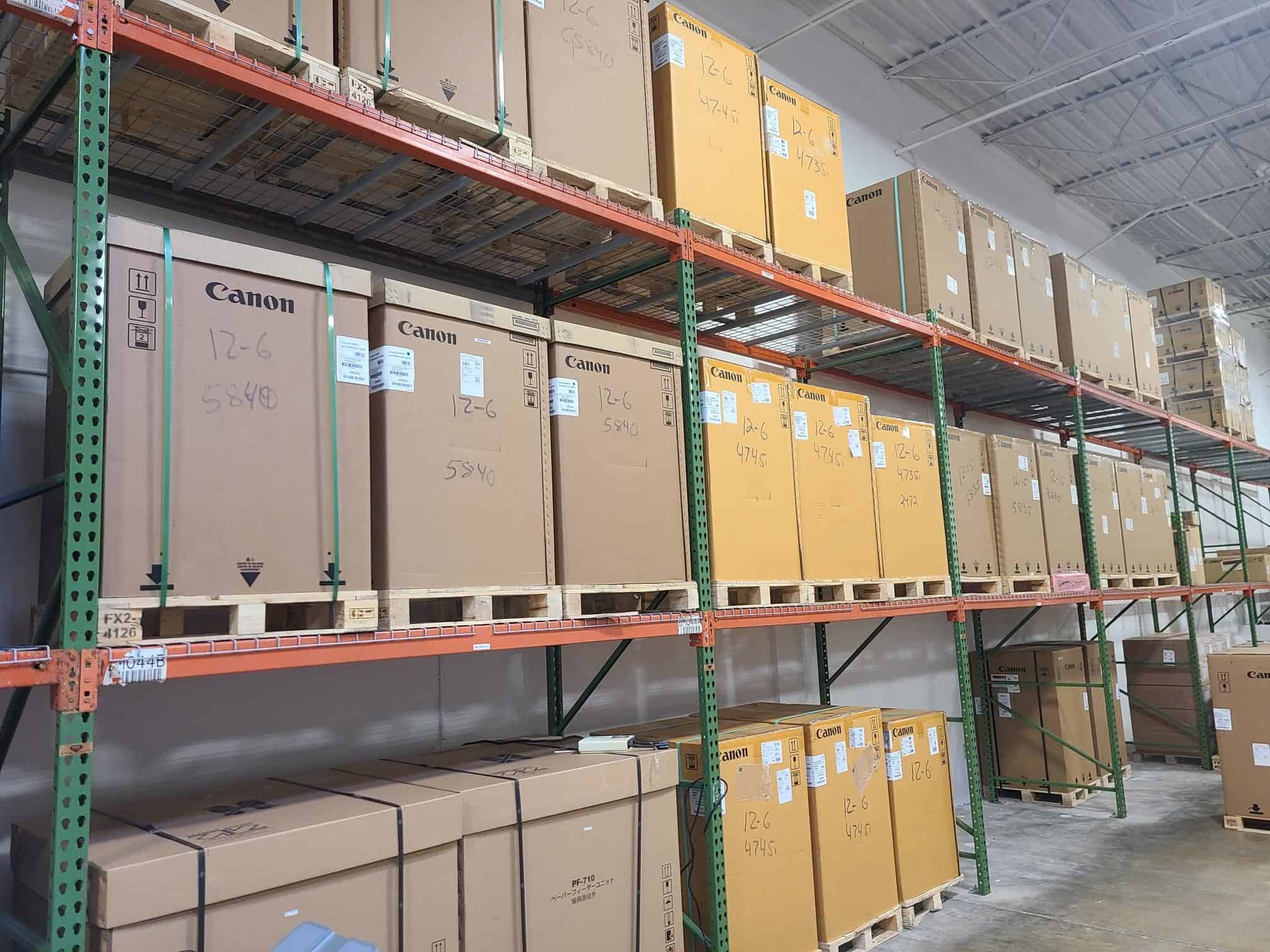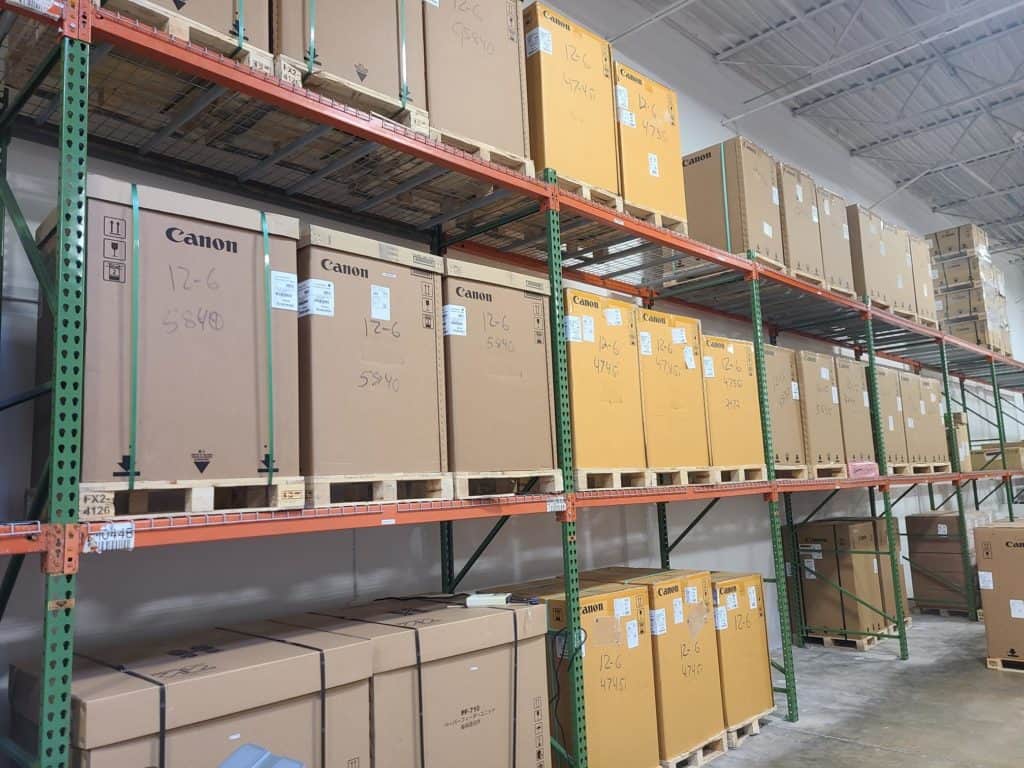 Step 1
Do you have enough units? To get wholesale pricing you must have at least 5 units. 5 is really on the super light side. Most companies trying to get real volume pricing on copiers would be getting more like 25+ at one time. Or have a total fleet size of 50+ copiers. There can also be a mix of copiers and printers, in that case, a total of 75+ would be true "volume pricing" – keep in mind these are guides. If you do a lot of printing, the number of devices would be lower.
Step 2
We would do an assessment, or you would let us know what you need. This is critical because you are going to be applying to get this pricing with a manufacturer. The manufacturer has to get you special pricing on a model by model basis. Having a list of models and quantity is something we have to provide the manufacturer when we apply for volume pricing.
Step 3
Get a custom proposal with your wholesale pricing. This is where we take what you gave us, or what we discovered and get you real numbers on both the hardware as well as the cost per print plans. Keep in mind we can service the entire USA, so this makes it much easier than having 20 copier vendor relationships. We can help anywhere you have an office!
Step 4
Save Money!
In order to qualify for wholesale pricing we may have to prove you have either the print volume or number of devices to support the special exceptions we get from our manufacturers. So it is always very helpful if we can get copies of current bills to submit as we request this from the manufacturer.
If you have any questions about our wholesale pricing program, please give us a call!
You'll Get a Real Quote in Under 2 Minutes!