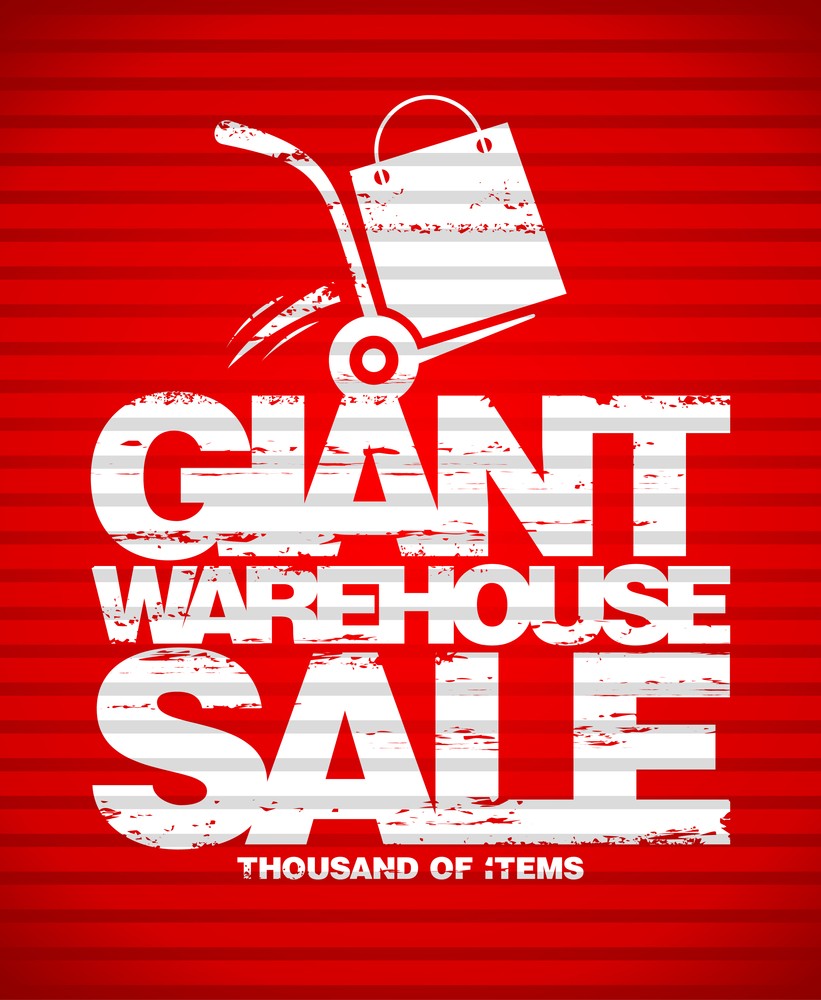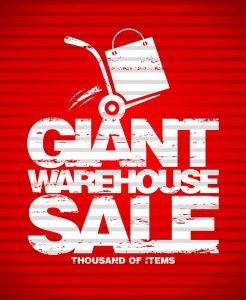 If you are a company who has multiple locations around the USA or a lot of locations in your home city, we can help with wholesale pricing for your company.
Step 1
Do you have enough units?  To get wholesale pricing you must have at least 5 units or 1 unit that does a super high volume of printing (Over 10,000 pages a month)
Step 2
Let us know what you need
Step 3
Get a custom proposal with your wholesale pricing
In order to qualify for wholesale pricing we may have to prove you have either the print volume or number of devices to support the special exceptions we get from our manufacturers.  So it is always very helpful if we can get copies of current bills to submit as we request this from the manufacturer.
If you have any questions about our wholesale pricing program, please give us a call!