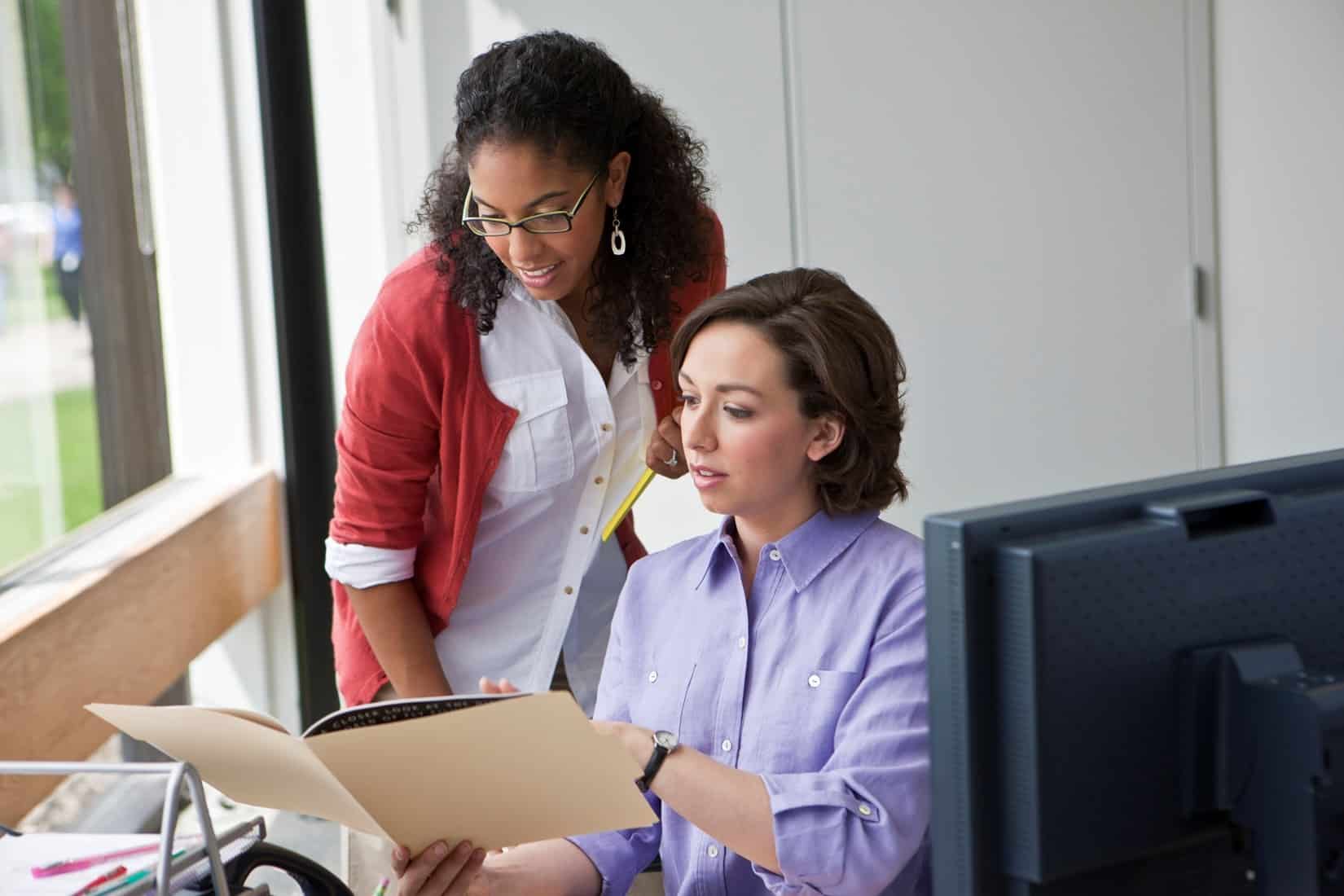 If you are looking to get a copier, one question is "what payment types do you take?"
Visa
Mastercard
Cash
Check
Discover
ACH
Leasing
We work with you to help you get the terms you need on your copier purchase. We would love to work with you. We can get you an invoice which allows an instant pay or run an ACH transaction. Some people need it to be on an invoice so they can cut a check. That works too. Ultimately, our goal is to make this as easy as possible for your team.
We sell, lease and rent copiers across the USA. We would love to help your company.
You'll Get a Real Quote in Under 2 Minutes!