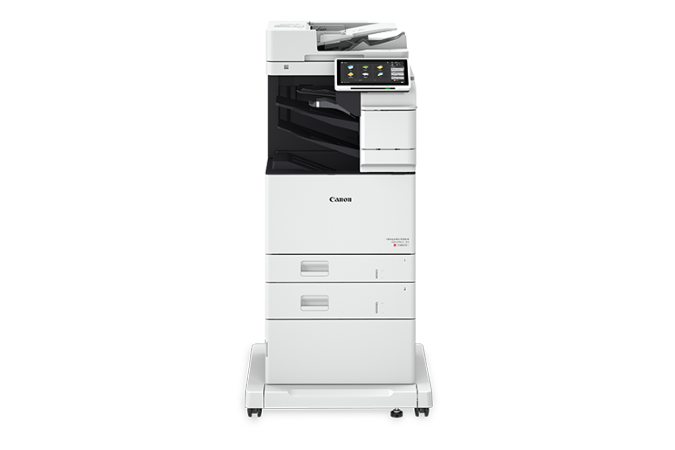 There are so many copiers on the market, and if you have been getting quotes, you surely know this is the case. We tend to sell Xerox, Canon or HP, but there are tons of other brands of copiers out there.
What are some common copier brands?
Xerox
Canon
Ricoh
Copystar
Kyocera
Lanier
Savin
Toshiba
Lexmark
HP
Brother
Konica Minolta
Muratec
Sharp
Etc
So, this leads to the question, does it matter what brand I buy or lease? Our answer would be yes! Sure, we sell Xerox, HP and Canon – but we tend to because they are solid brands with great support. Ricoh and Konica Minolta fall into that same tier for sure… Pretty much any of the brands above have their strengths and weaknesses, the key differentiator tends to be the dealer you work with. Are they able to keep it running and can they help you maximize the efficiency?
How do we improve your efficiency?
First, we have a managed IT group, who can help with networking issues. Next, we have partnerships with software platforms to help control per click spend and rules. For example, all email must be printed in black and white, by default. Finally, we have excellent techs who make sure when there is an issue, we have you back and running asap.
We are your partner on copiers anywhere in the USA. We hope you give us a call and we would love to help your company get an amazing copier deal!
You'll Get a Real Quote in Under 2 Minutes!