When people are thinking about spending a lot of money on an expensive machine they often wonder if they are getting ripped off. You may be wondering if all that money you're spending on a copier is worth it. You may get the perception that they are just taking your money and copiers with a leasing company are basically the same as buying one direct from a box store. However, you truly are getting a lot more when working with a leasing company for a top quality copier.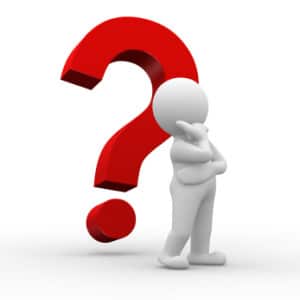 The biggest thing you get with an expensive printer with a lease is peace of mind. Leases can come with a number of things that will make your life easier as a business owner. You can get better deals on consumables like paper and toner. You also get the comfort of knowing that you can work with your leasing company for maintenance if something goes wrong.
When you spend less money on a direct shopping copier you lose all those benefits. You'll have a lot more headaches down the road as parts break down, toner prices rise and you have no one to turn to.
At Copier Lease Center we pride ourselves on getting you the best quality products at a low cost. We want to make sure that you are getting what you need for your business, without breaking the bank. Give us a call today and we can get you something to take your business to the next level.
You'll Get a Real Quote in Under 2 Minutes!