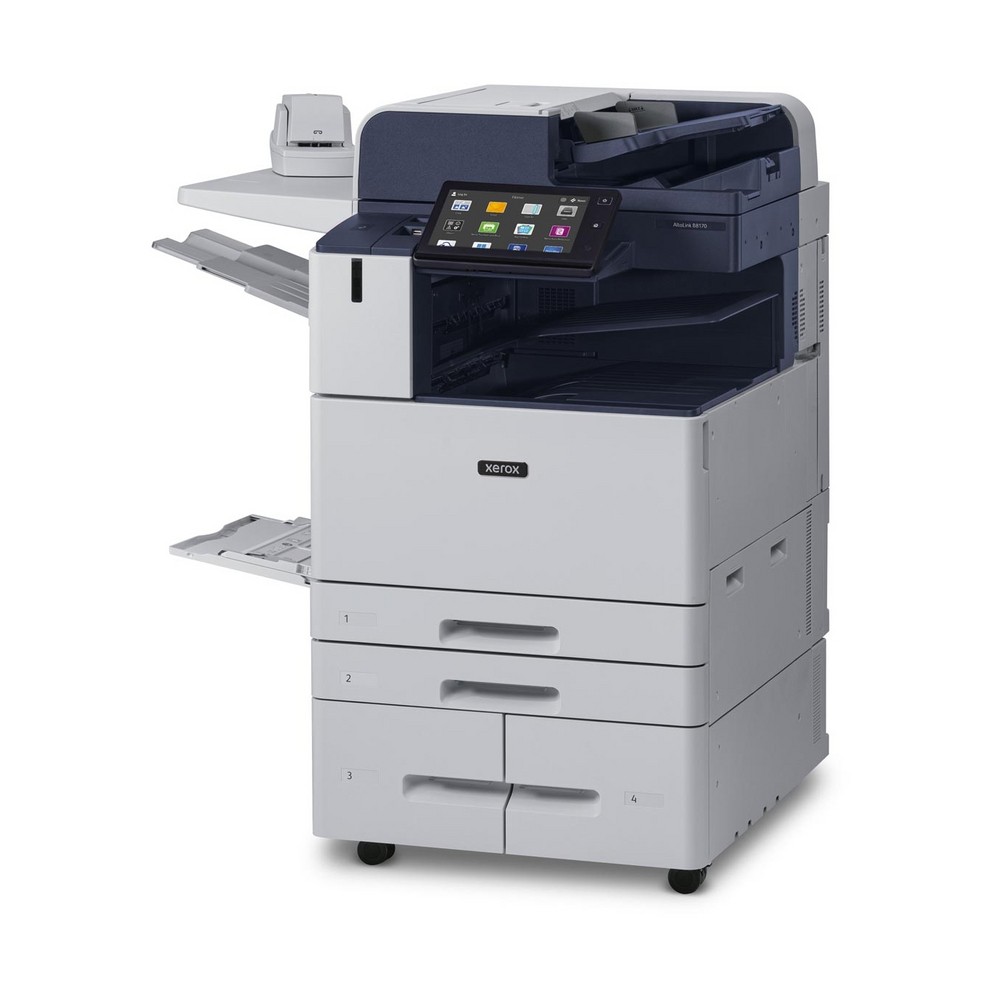 Copier Sales in Virgina Beach
We have strategically chosen Virginia Beach as a place we want to focus efforts to sell Xerox copiers? Why? The owner of this site lives in Virginia and we have noticed there is a lot of turnover in Virginia Beach with dealers, so we want to take care of clients the way they deserve to be cared for. First of all, we an an authorized Xerox partner who can sell anywhere in the nation, so why not in our own backyard?
Some of the copiers you could be looking for, where we would love to be one of the quotes:
Xerox Versalink C405
Xerox Versalink C505
Xerox Versalink C605
Xerox Versalink C7020
Xerox Versalink C7025
Xerox Versalink C7030
Xerox Versalink B7025
Xerox Versalink B7035
Xerox Versalink B7030
Xerox Altalink C8030
Xerox Altalink C8035
Xerox Altalink C8045
Xerox Altalink C8055
Xerox Altalink C8070
Xerox Altalink C8130
Xerox Altalink C8135
Xerox Altalink C8145
Xerox Altalink C8155
Xerox Altalink C8170
Xerox Altalink B8045
Xerox Altalink B8055
Xerox Primelink C9065
Xerox Primelink C9070
With all of these models, there are differences and nuances that make one better than the other or the right choice for your company. In fact, you may even be looking at other copiers in the market, where Xerox could be a better choice. Some of the other manufacturer's we see in the Virginia Beach area are:
Ricoh
Toshiba
Canon
Kyocera
Sharp
Lanier
Brother
HP
Okidata
Copystar
Ever wonder what the most popular copiers on the market are today? Here is a list we found which shows the copiers that are at the top of the heap (not in specific order, but by brand)
Canon imageRUNNER ADVANCE DX C3725i
Canon imageRUNNER ADVANCE DX C3730i
Canon imageRUNNER ADVANCE DX C5735i
Canon imageRUNNER ADVANCE DX C5740i
Canon imageRUNNER ADVANCE DX C5750i
Canon imageRUNNER ADVANCE DX C5760i
HP Color LaserJet Managed Flow MFP E87640z
Konica Minolta bizhub C250i
Konica Minolta bizhub C300i
Konica Minolta bizhub C360i
Konica Minolta bizhub C450i
Konica Minolta bizhub C550i
Kyocera TASKalfa 3253ci
Kyocera TASKalfa 5053ci
Sharp MX-3071
Sharp MX-4071
Sharp MX-5071
Toshiba e-STUDIO3515AC
Toshiba e-STUDIO4515AC
Xerox VersaLink C7025D
Xerox VersaLink C7030D
Xerox AltaLink C8135H
Xerox AltaLink C8045H
Xerox AltaLink C8055H
Xerox AltaLink C8145H
Xerox AltaLink C8155H
If you are looking for any of these copiers in Virginia Beach or anywhere in the USA, we can help! We thrive on serving clients and ensuring they have an amazing copier buying experience with us. Give us a buzz to see how we can help you find that perfect copier, no matter what copier you think you are looking for now. We can probably get it for you or help you find it!
You'll Get a Real Quote in Under 2 Minutes!