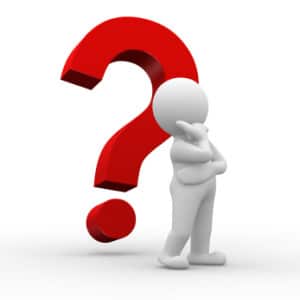 Working with Copier Lease Center, our main brand is Xerox, so we tend to be geared toward them.  We are not authorized with all of the manufacturers on this site, but we value providing as much information as possible while you are making your important decision on what kind of copier you would like to lease.
We listed the manufacturer pages because not every copier we sell will meet your personal needs.  We want you to see how many choices you have and because of how many choices there are, how difficult it can be to choose that one perfect copier.  Our core belief is most manufacturers do a nice job.  Some have better programs than others.  We do not put brands on the site which don't impact the market in a major way.  Just because we put a link on here does not mean we are allowed to sell all these copiers.  It is so you can compare.
If you saw what we offered, you would see Xerox, some Epson, some Lexmark and some HP devices as well as Canon copiers we sell via a partnership.  Many of the bands we list on this site you would not see.  We are comfortable with the Xerox offering and more confident in our ability to keep you happy.  We would love to work with you and your team on your next copier quote!
You'll Get a Real Quote in Under 2 Minutes!